What Should Be Included in Your Hourly Guard Rate?
September 2, 2022, 1:30 PM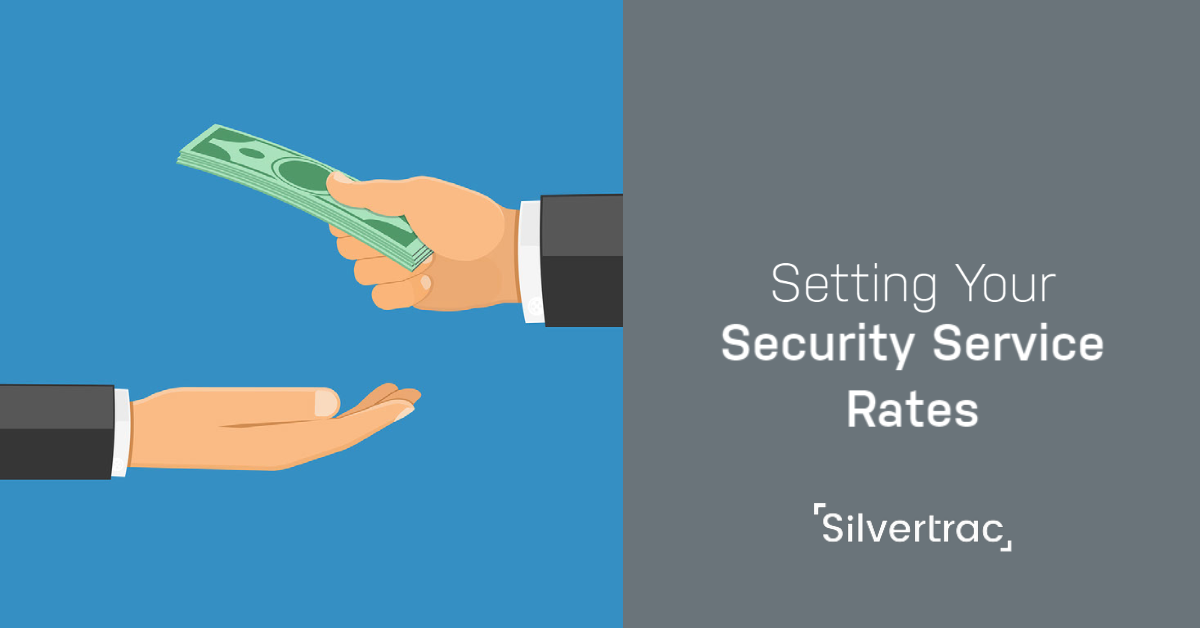 The most important thing you will ever do as a security guard company owner will be setting the hourly guard rates for your services. If your prices are too low, you will drive yourself right out of business. If they are too high, the competition will be able to win more business at a lower rate.
Knowing how much to charge for your security services starts by knowing your operating costs and using those as a baseline for building your rates upon.
So, we're sharing some of the costs you will want to build directly into your pricing strategy while protecting your bottom line.
Understanding the Rate by State
First, you will need to understand what the going rate for a security guard is in your state.
Use a security guard pricing tool to learn the cost per county to get a general idea of what a guard's salary expectations will be. By fairly compensating you guards, you will attract talent and improve guard retention.
Personnel Expenses
To calculate your personnel expenses, start by determining the average hourly rate to pay your guards. Next, add in the cost of taxes, insurance, training classes, guard equipment, etc. This will show you the average hourly cost of your security team.

Keep in mind that these numbers will change depending on the type of service you are providing. Security guard service rates vary widely.

For example, armed guard services should always be charged at a higher rate to account for the additional costs of firearms, insurance, and the ongoing training armed security officers require. Personal security should also be charged at a higher rate because you will pay the guard more for a higher level of attention.

Once you have the security guard costs calculated for each service you provide, add in the percentage of profit you want to make to determine your security guard service rates and maximize your margins.
Patrol Expenses
If a client has a vast expanse of properties to patrol, this can require the purchase of a mobile patrol vehicle. Depending on the size of the property, or the distance between them, a Segway, golf cart, truck, or another slightly-used light vehicle should work for most companies.
When it comes to mobile patrols, it is crucial to remember that maintenance and upkeep expenses should be factored in to your hourly pricing.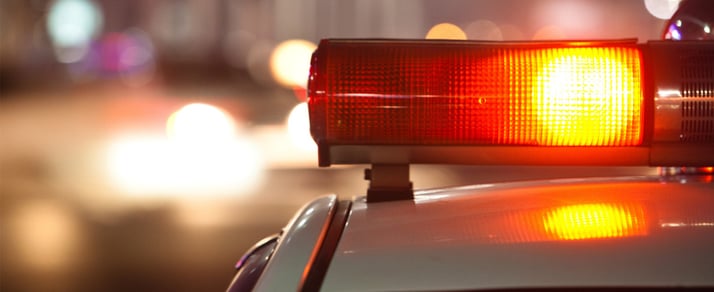 So how much do security patrol services cost?
When calculating the cost of a mobile patrol, be sure to include the purchase price, maintenance costs, insurance costs, hourly operating costs, and vehicle equipment depreciation into the equation. This will show you the approximate hourly cost of providing a vehicle(s) for the client's needs.

Download Now: Free Mobile Patrol Cost Calculator [Get Your Copy]
Hazard Pay
Some locations are more dangerous to protect than others.

These could include:

Bad neighborhoods
Businesses with high-risk inventory (such as guns, money, or chemicals)
Businesses with a history of break-ins
High-profile clients with enemies (for personal security)
Any request that puts your guards in the path of danger should increase your security guard service rates.

Increased threats may require increased protective measures, armed guards, and higher insurance premiums. Keep this in consideration when quoting a contract and in the hourly rate of officers working in these higher threat environments.
Equipment Costs
Determine the cost of outfitting your guards with the proper security equipment they need to do the job.
At minimum, most unarmed security officer jobs will still require:
Company provided uniforms
Radios or Two-Ways
Flashlights
If the customer wants your security teams to utilize specialized equipment or custom guard uniforms, add this to the cost of providing services. Also, personal protective equipment (PPE) like bulletproof vests and tactical gear is necessary to ensure that armed guards are kept safe on the job.

Also, don't forget to factor in the costs of equipment installation and maintenance, including security surveillance cameras and other protective features that you recommend the client install.
Administrative Costs
Your guards earn their money by protecting people, property, and lives. Your administrative team is there to make sure that sites and events are properly staffed with the necessary personnel.

Factor in all your administrative expenses when calculating your hourly guard rate. Your administrative costs must include all costs related to running the office including:
Rent
Insurance
Utilities
Gear
Software
Once you have this figure, break it down to an hourly cost to determine how much you should add to your hourly guard rate.
Performance Bonuses
You and your team should be rewarded if you are protecting a client's property and demonstrate a clear record of keeping it safe where others have failed. Including a provision for a performance bonus is a great way to challenge your team to do the best job possible.

Using the data from your guard management software is an easy way to show clients your true value and even increase your bill rates.

If you are able to give your guards performance bonuses, you will improves retention and word of mouth recruitment. This makes showing appreciation to your guard team through bonuses and pay increases well worth the cost.
Balance Fair Wages with Business Cost
When it comes to setting your security guard service rates, you have to include all of the costs that you take on as a business. By including those costs into your rates and then establishing a healthy profit margin, your security business will be on its way to profitability in no time.
Effectively manage your guards and keep your business profitable with our security workforce management software solutions and transparent Silvertrac pricing plans.