What you can't measure, you can't improve. Use this free cost calculator to begin measuring your actual cost per hit. Don't worry, this isn't going to take a Ph.D. and 40 hour weeks to pull off. We've made this very simple to setup and reference as you count your costs.
This calculator will help you:
Factor in Depreciation, Insurance, Repairs, Taxes... Everything

Calculate your cost per 20 minute hit

See the cost difference between each patrol vehicle

And, give you the tools to measure your efforts to improve efficiency



Calculating your actual cost is a major stepping stone to improving profitability.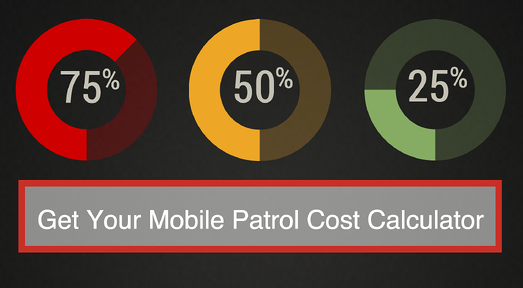 Fill out the form above to download the calculator and get started today!