October 24, 2018, 7:41 PM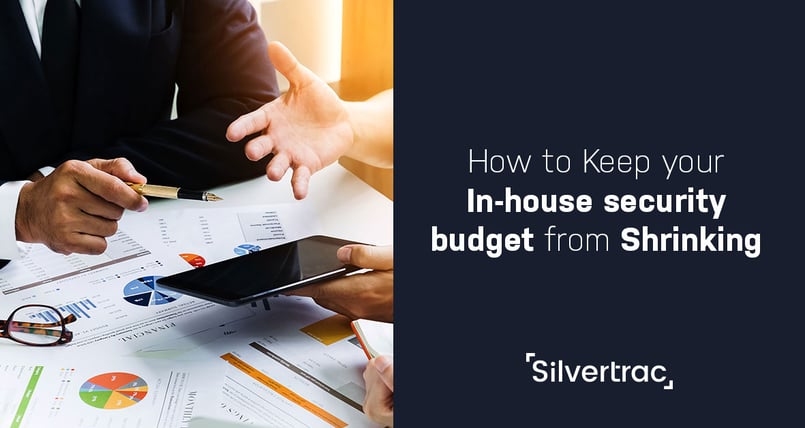 As the leader of an in-house security team for a university, corporation, hospital, or other organization, you understand the importance of defending your budget. But keeping current funding levels or securing the additional funding you need to cover raises, new equipment, new hires, and other expenses isn't easy.
The people who set your budget are interested in security, but they're also interested in cutting costs. To make matters worse, if your security team is doing a great job at decreasing the number of incidents on the property, it can actually lead to a decrease in funding — after all, if there are few incidents on site, why do they need so much security?
Here are some tips to keep your budget from shrinking (and help it grow):
Highlight Day-to-Day Work
Make your bosses understand the value you bring to the organization. But don't tell them — show them!

Most operations and accounting people will have a general idea of what your security officers do during their shifts. They see them when they come into a building and likely say goodnight to them when they leave. However, when they see the data from your guard management software laid out in a professional security summary report, the scope of what your security team actually does becomes more tangible.
Chances are, the people who set your budget are people who like data. If you can provide hard numbers for the number of incidents resolved, the number of guard tours completed, and the number of problem areas identified, you can demonstrate that your officers are a well-managed, professional team who are actively contributing to the security of the organization.