What to Look for When Hiring Security Company Services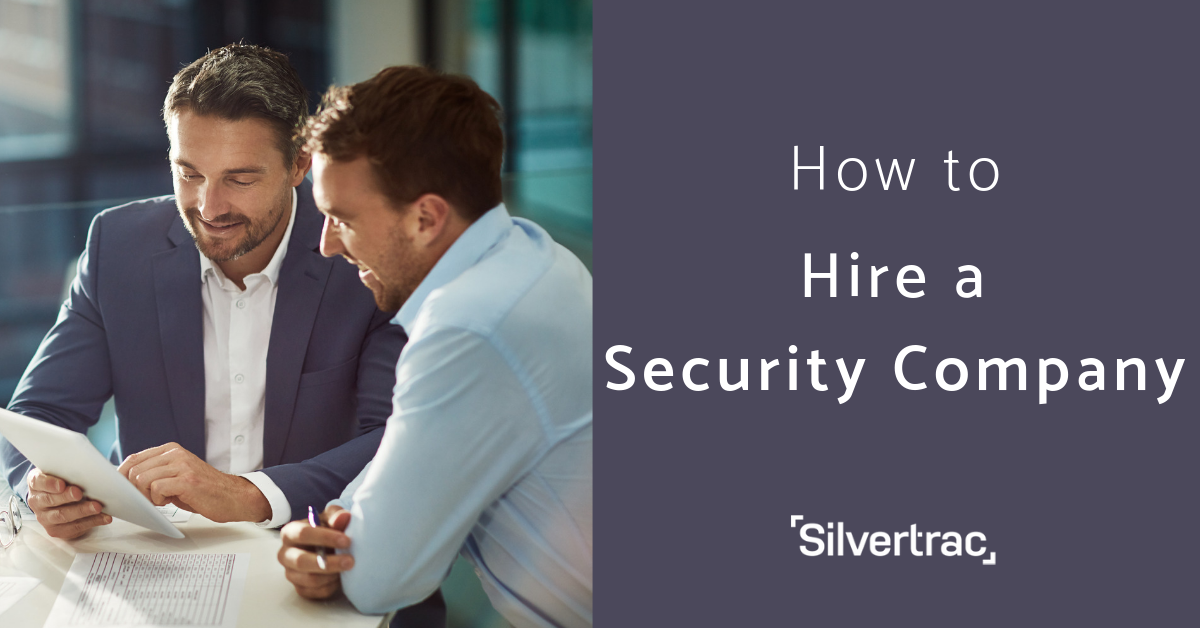 Growing businesses will likely require a reliable security partner to protect all the property, events, and people within their organization. However, choosing the right security company isn't as easy as it seems. There are hundreds of security teams who claim to offer solid services, but many are unable to deliver. But before signing the dotted line and hiring a new security company, make sure you have all the information you need. Here's 4 questions you need to ask before hiring any private security company.
Do you have all proper required operating license(s)?
Different states have different security operational requirements. However, all states require some sort of basic licensing or credentials for a security company to operate legally.
The first step is ensuring a security company has a Private Patrol Operators (PPO) License, which is regulated by the Bureau of Security & Investigative Services (BSIS). A PPO license grants the license holder the ability to hire employees that function as security personnel. In order to obtain a PPO license, there are a number of requirements including holding liability insurance.
Second, a security company must ensure that their officers are licensed. Security officer licensing in large part is to ensure that officers have the appropriate training. Some states have very lax licensing requirements, so it should be noted that officers may need additional training outside of what the licensing courses provide. To see the security officer requirements for your state, click here.
What type of training do your security guards carry?
Training must be an on-going priority for any successful security operation. The licensing process will provide the basics that a security officer needs, but as in any job, continued education is what makes a great employee.
Every company has basic on-boarding. This should include training on business operations, company processes, and job expectations. Frequent On-the-Job (OTJ) training is also essential. When a supervisor walks an officer around a new property, they ensure that the officer knows the ins and outs of each check-point. Through verbal questions and scenario role-play, a supervisor can gauge how well an officer is picking up the job requirements. This is also a helpful tool when officers are struggling to execute their duties.
Another great training resource is quarterly training workshops and seminars. Workshops and seminars are a great way to update officers on industry best practices, new training techniques, and any updated business operations. Continually training keeps officers alert and engaged with the company, the industry, and keeps training tools front of mind.