5 Essential Steps to Optimizing a Security Patrol Route
September 10, 2015, 3:53 PM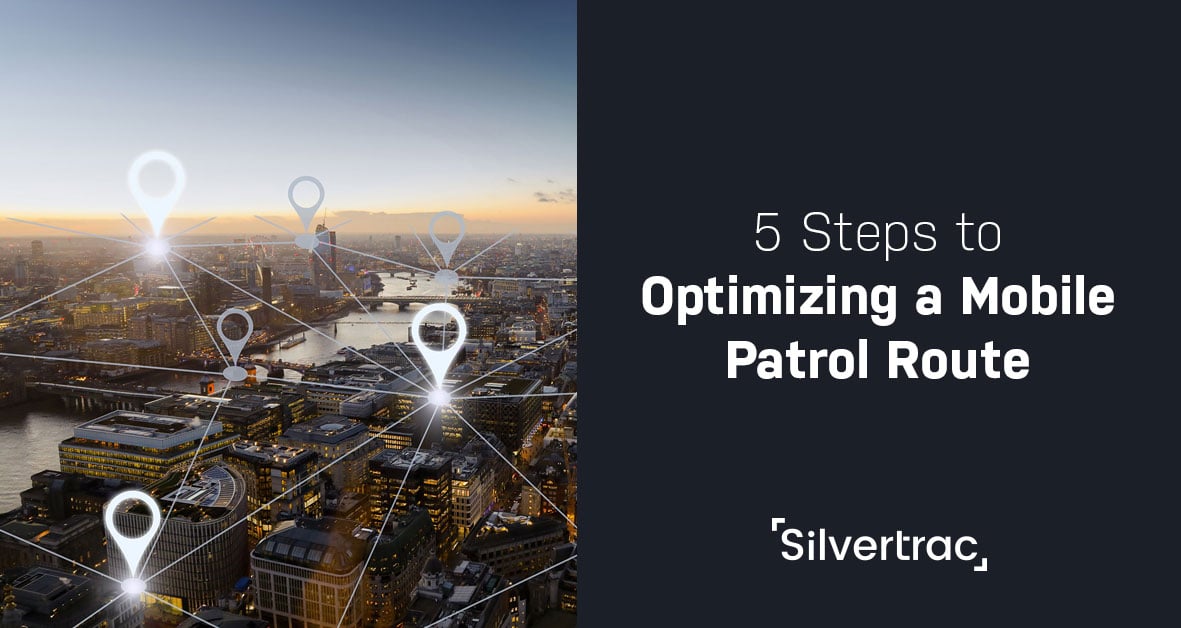 Mobile security patrol routes are a great way to win new business, but they can also become costly and unprofitable when managed poorly. The added costs and unpredictability of a security patrol are a challenge, but they can be managed by following a few, simple steps.
Step 1: Establish Client Expectations
To run an effective patrol route, you have to understand what the client wants from your officers, and why. It's not enough just to know the different stops on the route, your guards need to know the reason the client wants them at each location.
In some locations, the client may just be looking for visibility to act as a deterrent. In other situations, the guard might need to arrive at a specific time to lock up a building or inspect some equipment. Understanding the priority and time-sensitiveness of each stop on the route will make it easier to build an efficient route that accomplishes all the necessary goals.
Step 2: Build And Optimize The Route
Now that you've established priorities and determined which stops on the route are time-sensitive and which are flexible, it's time to build the actual route. Fortunately, there are plenty of tools online that can take over this job for you and build optimized, responsive routes for your officers.
One of our favorite apps is BestRoute. This free app integrates with Google maps and builds optimized routes for up to 30 stops. What's more, it can react and update routes if unusual circumstances force your officer to deviate from the original plan.
"Let's say he gets called and he needs to go to an alarm response in the middle of the route, it will adjust where he's going to go next based on his current location," said Johnny on today's episode.
BestRoute is great, but it does have certain limitations. There are other paid options that are more robust, such as Route4Me, which is $50/month and is used by big logistics companies such as UPS.
Step 3: Manage & Minimize Costs
We've talked about the importance of managing costs on previous episodes. Using a cheap or leased model car can be just as effective and much more cost efficient than going out and buying a big fancy new car.
Doing Step 1 right and establishing customer expectations will be a big help in this step. The worst thing you can do is overpromise to customers and end up being forced to choose between losing money on a patrol or trying to carry it out with not enough resources and delivering poor service.