October 17, 2018, 6:16 PM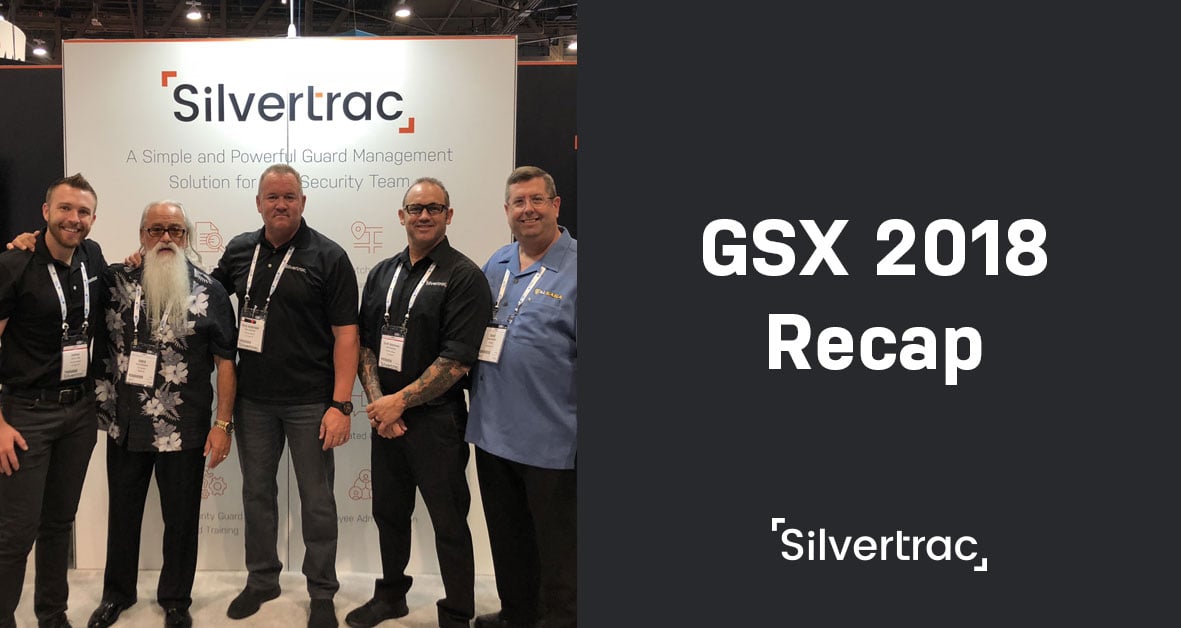 GSX is a blast every year, but this year was a special treat.
The 2018 event in Las Vegas marked the 4th consecutive year that Silvertrac attended. At GSX 2018, our team got the opportunity to meet customers, offer sneak previews of new features, and chat with industry leaders. This year, we secured a bigger booth to show off what Silvertrac can do, and brought along more team members to join in the excitement.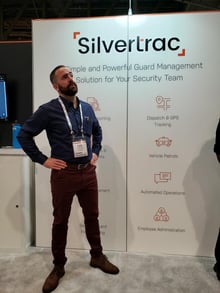 We were especially excited that Preston King, our new regional sales manager, joined us at the conference. He comes to the Silvertrac team with extensive experience
in sales, marketing, and customer service. You can come reach out to Preston with any questions related to sales, prospecting, cold emails — he's a solid all-around resource to have.
He's also an avid history buff and source of information on a variety of subjects, from pop culture to politics to the great outdoors. An amazing guy to have on your team!
We also got the chance to give our customers a sneak preview of some new features that we're releasing next quarter to help improve officer performance and drive client success:

Improved Guard Tours
We're excited to launch new industry-leading features designed to improve your ability to sequence checkpoints on a patrol or site walk. Using this feature in conjunction with advanced checkpoint optimization software and individually assigned checklists will help to create a more efficient and thorough security detail.
Another new guard tour feature we are launching will prevent officers from speeding through checkpoints too fast. By controlling speed on patrols and site walks, Silvertrac will help ensure that officers are doing their due diligence on the job, taking time to properly investigate hazards and prevent incidents. New improvements will allow officers to notify supervisors of exceptions on their patrol during a shift, rather than after.