How Guard Management Software Drives Client Success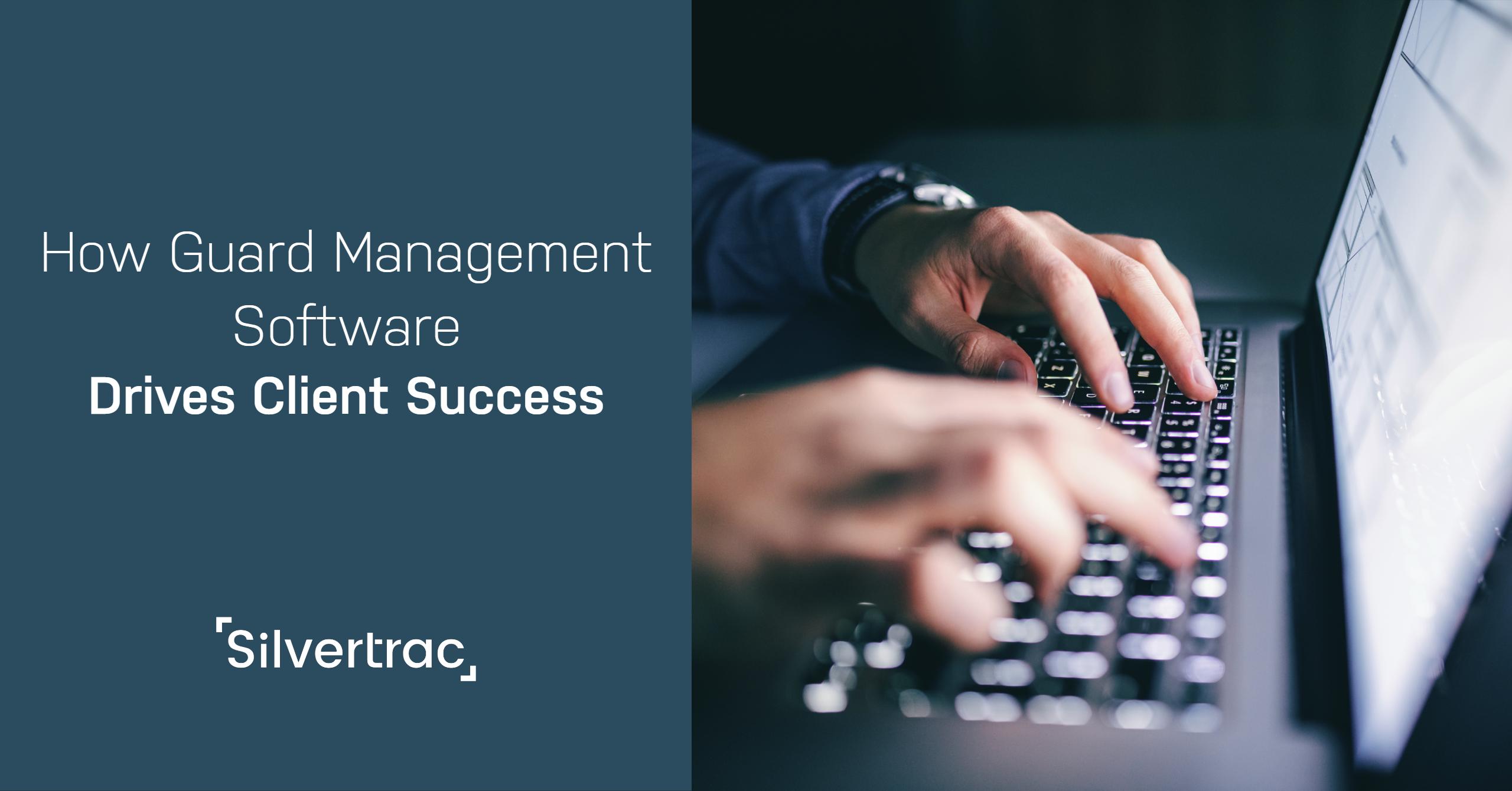 The easiest way for security providers to win contracts? Speak to the prospect in terms of benefits. Letting property managers know exactly what you can do for them shows that you prioritize client success above all — a strong indicator that you're the best company for their needs.
So, what can you tell a prospect about your services that will blow them out of the water?
If you use Silvertrac, then you've got plenty to talk about. We've outlined 9 benefits of Silvertrac's guard management features that can help set you apart from the competition (and help close the deal).
1. Beautiful Reports Make Property Managers Look Good
Silvertrac doesn't just collect detailed data on what happens on a property in real-time, it also allows you to compile that data into beautiful reports that make property managers look good during capital inspections.
[Download our Ebook to know how security managers can add value to their security services and stay competitive.]
2. Great Reporting Helps Clients Reduce Risk
Security tends to be reactive, but when you have records of months and years of previous incidents, you have the power to make proactive decisions. Real-time reporting software allows security companies and property managers to see emerging trends on specific security issues.
With an electronic record of every incident report filed for a property in a given time-span, property managers can start to notice patterns and deploy measures to prevent future incidents. Silvertrac is the only software that offers this unique perspective and displays all property issues on one monitor for easy access.
3. Happy Tenants Improve The Client's Bottom Line
When we built Silvertrac, we listened to property managers tell us about their biggest pain points. The one mentioned most was maintaining occupancy levels.
Why do tenants choose to leave? Unresolved noise and parking complaints are two of the most common reasons. So, to help property managers keep tenants happily renewing leases, we focused our efforts there. We give residents a portal to file complaints, report issues, and make maintenance requests — which adds no additional work for property managers. The result? Increased lease renewals, decreases in "cure and quit" notices, and far fewer liability issues like slip, trip, and fall incidents.
4. Happy Insurance Companies Reduce Costs, Too
Proactive security measures aren't just appreciated by tenants — they're noticed and rewarded by insurance providers. Many clients of security providers using Silvertrac enjoy significantly reduced rates on their liability insurance.
5. Better Reports Mean Fewer Angry Tenants
Dealing with angry tenants is probably the worst part of a property managers' job, and it happens far more often than it should. By giving tenants an online portal to make their concerns known, property managers can spend less time dealing with angry people—and more time fixing the underlying issues.
6.
Silvertrac Provides

Game-Changing

Accountability
"Accountability" is a word that tends to be tossed around too much, but we like to go back to what it really means: knowing who's doing what, when, and where, at all times. Our software includes advanced accountability features like automated guard tour alerts and GPS tracking so property managers have the comfort of knowing their security company is staying on top of things.
7. Real-Time Reporting Gives Clients The Answers
For property managers, having access to real-time reporting means never being caught off-guard by a question from their boss. With Silvertrac, property managers gain immediate access to a complete overview of their site, and details about each issue or incident.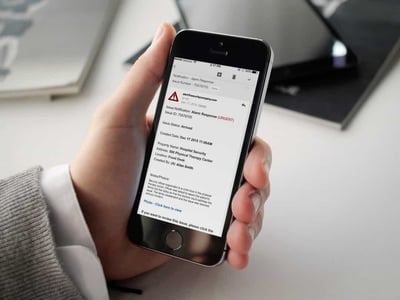 8. Data Makes Planning a Breeze
Property managers are often asked to see into the future when creating budgets and allocating funds. With Silvertrac, security companies can remove the guesswork and offer actual statistics—no crystal ball required. Security data can be broken down by street, building, or individual unit, or even the top 10 most reported issues, so property managers know exactly how to allocate security budgets.
9. Silvertrac Helps Property Managers Succeed
A property manager's performance is judged largely on the number of tenants they bring in and retain. Security companies that use Silvertrac are such a strong selling feature that they actually help fill units. Everyone wants to feel secure in their home or place of work, which means that by providing a safe environment, property managers gain reputations for excellence.
Security managers can grow their business by adding high-value security services for client success.
Download our free handbook to learn more.