Security Marketing: Contract Outreach Email Templates That Actually Work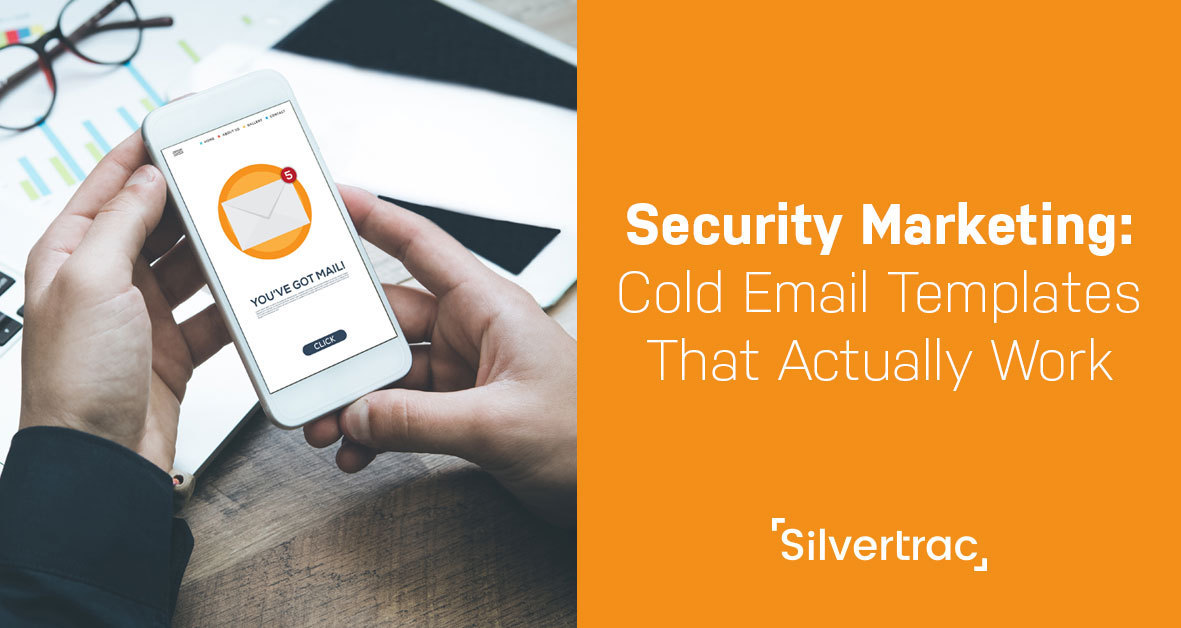 Security companies rely on cold email outreach strategies for marketing and making sales. Sure, the success rate isn't always great, but unprompted emails to property managers are still one of the principal ways security companies land new contracts.
However, sending cold emails is getting more and more difficult. Spam filters are more sensitive than ever, and as a result many emails will never reach the intended recipient. In addition, leads are more wary of scammers and phishing than they were back in the day.
On average, a fraction of 1% of cold emails will be opened and read by recipients. For perspective, if 3-5% of your emails are getting opened, that's a home run by most standards. Thankfully, sending cold emails that actually work isn't a crapshoot — there's a logic behind the most effective tactics.