Physical Security Technology Advancements & Implementation Benefits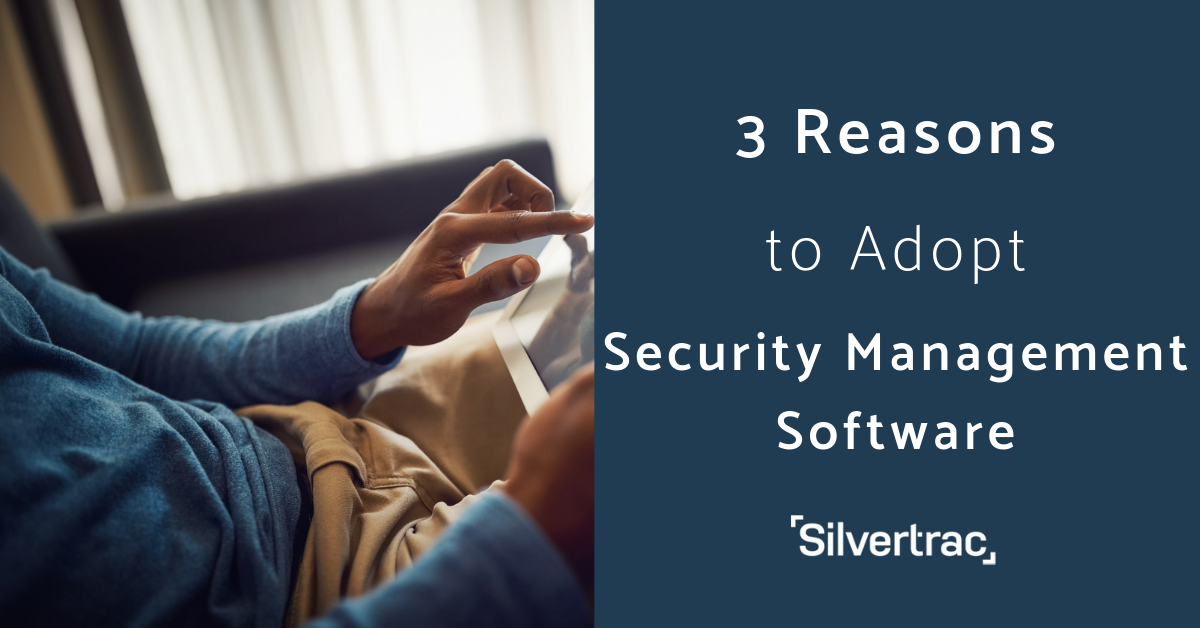 It's no surprise that technology is having a huge impact on the physical security industry. Long gone are the days of paper reporting and sliding incident reports under your clients doors. If we dive a bit deeper into this, we will see how guard tours, GPS, and automated reporting enhances a security company's service offerings. In addition to fostering accountability among officers, there are a number of other benefits of modern security technology. Here are just a few of the ways that physcical security management software can advance your operation to the next level.
Tracking officer location and activity
No organization likes to thinks that their team members are cutting corners; however, it's an unfortunate reality. Through the use of live GPS mapping, breadcrumb tracking & geo-fencing, guard tour systems software enable supervisors to keep track of their staff in real-time to ensure that they are completing their tasks and responsibilities.
Guard tour functionality also allows supervisors to determine their officers' strengths and weaknesses. High-performing officers can be properly acknowledged and promoted, and under-performing officers can be given the additional training needed to strengthen their skills. Aside from happy clients with secure properties, employee satisfaction will rise.
Real-time, automated reporting
Security company clients want insight into what is happening on their properties now more than ever. With tools like Issue Monitors and client portals, management and system administrators can log-in for real-time data and automated reports. This type of real-time data proves the value of a security company all at their fingertips. It shows the steps taken to mitigate an incident and the time it took to do so. These types of reporting functionalities maintain a level of open communication between a security company and their client, which builds trust between the organizations, justification for contract renewal, and opportunities for the security company to ask for referrals.
Win more contracts & retain them longer
There is no doubt that technology is a driving factor in modern-day business development; this goes for the security industry, as well. To cater to current-day security needs, implementing security operating systems like Silvertrac are considered best practices and the future of the industry.
Software increases visibility into an organization, levels of accountability and offers better reliability, and it's all laid out in the data to show prospective bids and land the contract!