Security Guard Tips: Incident Report Writing 101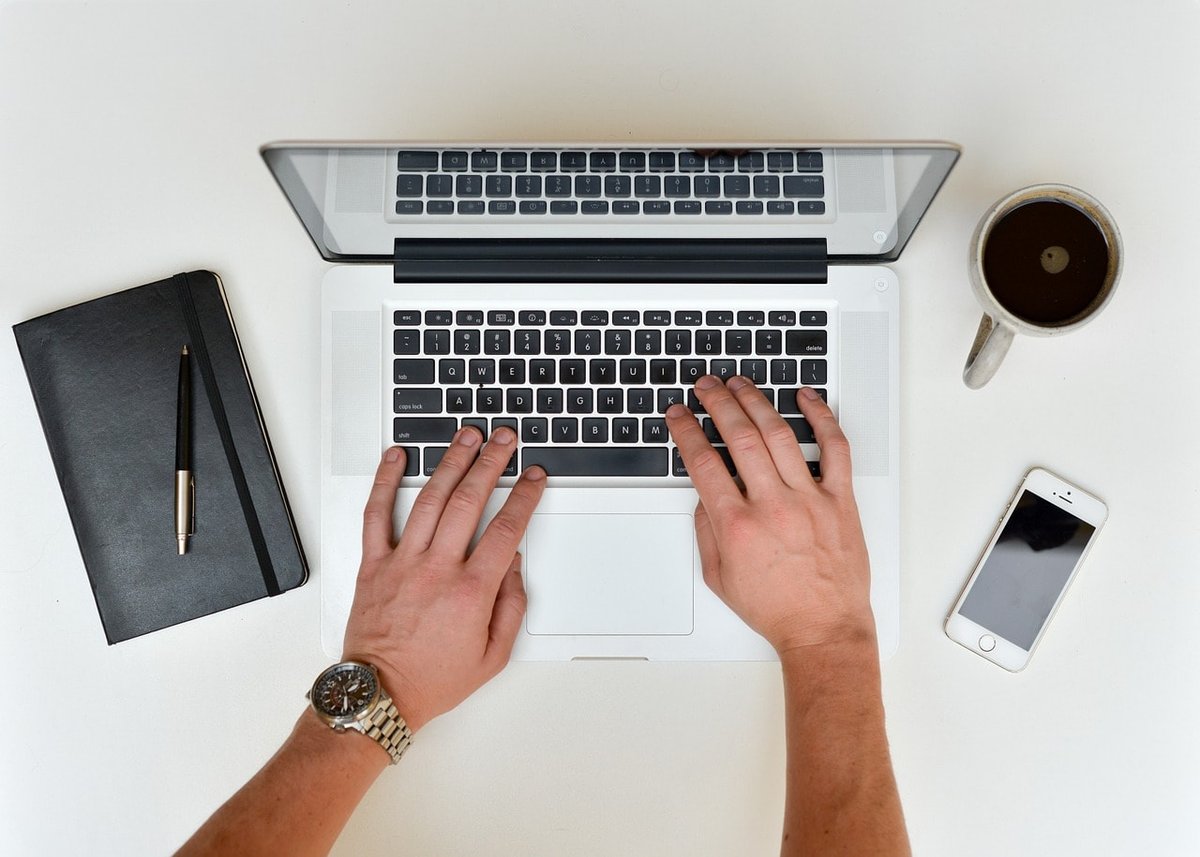 Chances are, writing a security incident report isn't your favorite part of your guard position. But you'll find that 90% of the security guard post orders out there will eventually require you to write an incident report at some point.
Believe it or not, the quality of your incident report will have a major influence in the way your employer gauges your performance. In this article, I hope to give a few report writing tips & tools to help get your thoughts and recollections in a detailed and professional incident report.
Keep it Conversational and Professional
Some officers have a tendency to get bogged down in the mumbo jumbo "police terms". Although this may seem more professional, it makes reading the reports harder for the average Joe. Keep in mind, this document may be read by property managers, supervisors, jurors, or witnesses.
The easier your report is to understand, the more purposeful it will be. After all, the importance of a security incident report is to communicate the events that took place. Keep it conversational enough to understand but make sure you use proper grammar and vocabulary. Common sense is a good rule of thumb.
Remember the Basics
Remember back to the days of elementary school when you learned the basics of storytelling? Not much changes when you're writing an incident report. You'll want to include the following:
The Who: Who were the individuals involved? Were you able to collect contact information or a visual description of the persons involved? Make sure you remain courteous and objective when describing others.
The What: What actually happened? This is your chance to really explain the chronological events that took place. Do your best to be as descriptive as possible without including unnecessary information. When you are unsure whether certain information is relevant, go ahead and include it just to heir on the side of caution. It's better to have too much than too little.
The When: Do your best to include the time the incident took place. If you're not sure, use a window of time rather than guessing.
The Where: Include details like the address, location, scenery, and other pertinent details like the weather, or lighting conditions.
The Why: This can often be the most difficult to answer, so unless you have a clear understanding of the motive behind the incident, it's best not to speculate.
The How: How did the incident occur? This could also be difficult to answer so only include details that you are positive took place.

Observe and Report
This goes all the way back to security guard training 101, but make sure that when you're writing your incident report that you're only including the facts.
Your job is to observe and report the incident as you saw or experienced it. The proper authorities will take care of the investigative work when needed.
Include Photos, Audio, and Video Whenever Possible
A picture is worth a thousand words, right? If you have the opportunity to catch the incident on camera it will really help add detail to your incident reports. Makes sure to include the photo files at the time you write & submit your report to your supervisor. And it can also help if these files are time-stamped to protect their credibility.
Utilize Security Incident Reporting Software
Having a great incident reporting software tool to assist in the gathering of critical information can immensely help add to the quality of your reports. If your company is currently using pen & paper written incident reports, talk to your supervisor about the possibility of using a more efficient tool like Silvertrac.