Security Guard Tips: Incident Report Writing 101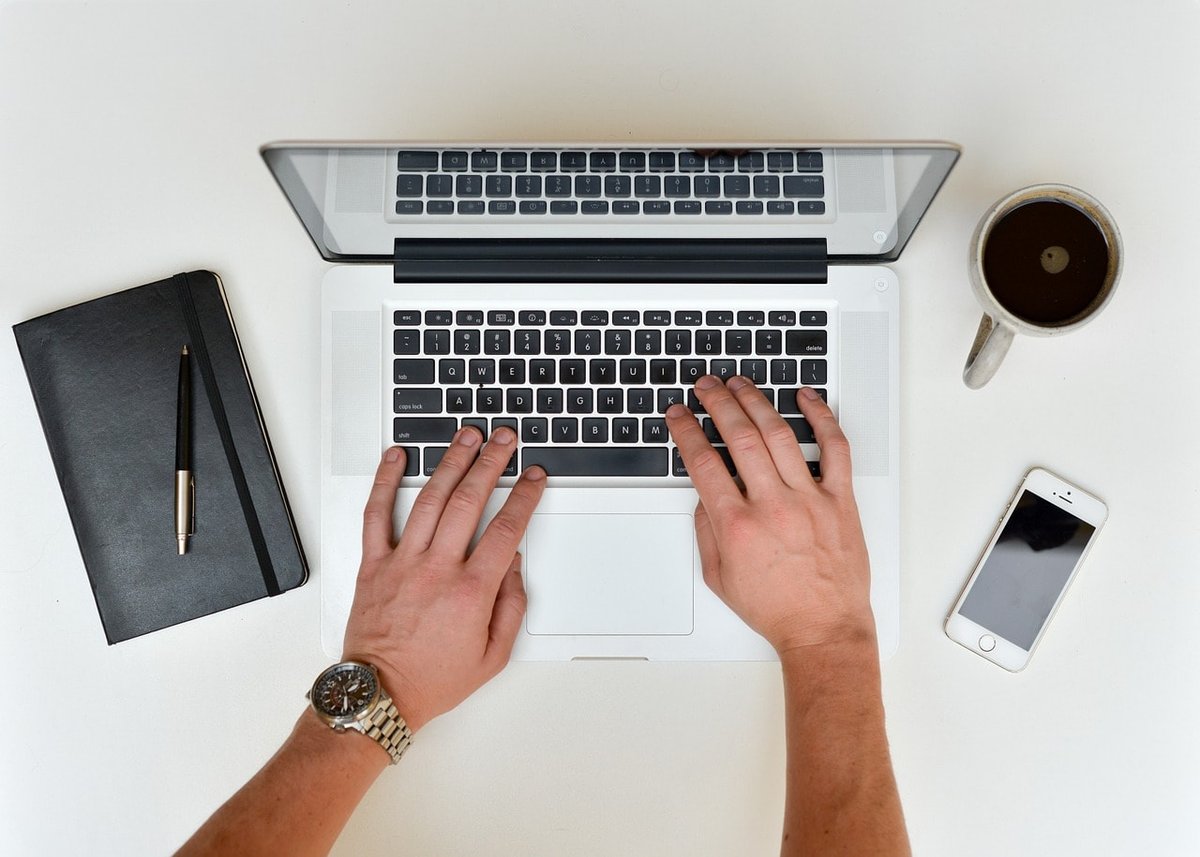 Chances are, writing a security incident report isn't your favorite part of your guard position. But you'll find that 90% of the security guard post orders out there will eventually require you to write an incident report at some point.

Believe it or not, the quality of your incident report will have a major influence in the way your employer gauges your performance. In this article, I hope to give a few report writing tips & tools to help get your thoughts and recollections in a detailed and professional incident report.
How to Write a Good Security Report
Remember the days of elementary school when you learned the basics of storytelling? Not much changes when you're writing an incident report. You'll want to include the following:
The Who:

Who were the individuals involved? Were you able to collect contact information or a visual description of the

persons

involved? Make sure you remain courteous and objective when describing others.

The What:

What

actually happened

? This is your chance to

explain the chronological events that took place. Do your best to be as descriptive as possible without including unnecessary information. When you are unsure whether certain information is relevant, go ahead and include it just to

err

on the side of caution. It's better to have too much than too little.

The When:

Do your best to include the time the incident took place. If you're not sure, use a window of time rather than guessing.

The Where:

Include details like the address, location, scenery, and other pertinent details like the weather, or lighting conditions.

The How:

How did the incident occur? This

can

be difficult to answer

,

so only include details that you are positive took place.
Keep it Conversational and Professional
Some officers tend to get bogged down in the mumbo jumbo "police terms". Although this may seem more professional, it makes the reports harder to read. Keep in mind, this document may be read by property managers, supervisors, jurors, or witnesses.
The easier your report is to understand, the more purposeful it will be. After all, the importance of a security incident report is to communicate the events that took place. Keep it conversational enough to understand but make sure you use proper grammar and vocabulary. Common sense is a good rule of thumb.
Why Security Incident Reports Matter
Security Incident Reports (SIRs) are incredibly important to the success of your business. These reports are how security managers and investigators prove or disprove what really happened during an incident—such as property damage and physical altercations. They affect:
Legal Evidence.

Your security incident report is admissible in court as evidence. Accurate and thorough SIRs

help victims prove what happened to them

in court, and it helps support law enforcement.

Insurance Claims.

If you are aware of an incident but don't report it,

you may be denied insurance coverage

.

Completing your reports in real-time

not only makes sure you get all the details right, but it can also help ensure you will be covered by insurance.

Legal Protection for Officers and Security Teams.

Security incident reports help to

limit the liability of security teams

. And SIRs make it easier for security directors to make policy decisions and changes to improve protection and service to their clients.

Your Business Reputation.

Regularly and accurately completing Incident reports is a best practice to show your professionalism and dedication to safety, the law, and the integrity of your organization. Taking them seriously is a great way to build and maintain your business' reputation, which will help you with hiring and retention.

Observe and Report
This goes all the way back to security guard training 101, but make sure that when you're writing your incident report you're only including the facts.
Your job is to observe and report the incident as you saw or experienced it. The proper authorities will take care of the investigative work when needed.
Include Photos, Audio, and Video Whenever Possible
A picture is worth a thousand words, right? If you have the opportunity to catch the incident on camera it will really help add detail to your incident reports. Make sure to include the photo files when you write & submit your report to your supervisor. And it can also help if these files are time-stamped to protect their credibility.
Utilize Security Incident Reporting Software
Having a great incident reporting software tool to assist in the gathering of critical information can immensely improve the quality of your reports.
Switching from pen and paper to a digital tool lets you:
Digitally track critical incidents and activities

Simplify guard reporting with clear response fields and incident templates

Produce reports that are credible and hold up against litigation
Because these reports are so important for your clients, victims, and law enforcement, helping your guards get them right is essential. Tools like Silvertrac or Trackforce Valiant provide your officers with:
Step-by-step instructions for creating an incident report

Easy access to all reports required for each tour

Access to reporting automation tools
The right technology also helps automate the reporting process. With Trackforce Valiant, officers can:
Create regularly scheduled reports from the field and in real-time

Set up custom text/email notifications

Easily escalate issues
If your company is currently using pen & paper written incident reports, talk to your supervisor about the possibility of using a more efficient tool like Silvertrac.