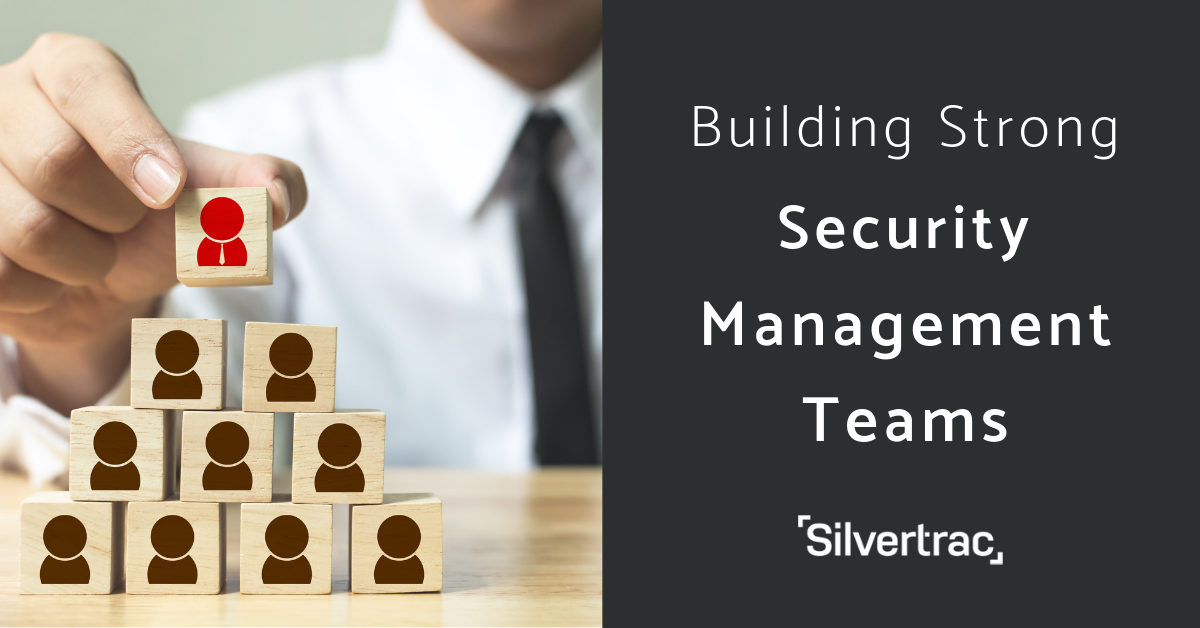 What does it take to build & maintain a strong leader on a security management team? It starts with hiring and training, but that's certainly not where it ends. The strongest supervisors work continuously on developing their leadership skills and advancing their team.
Traits of a Successful Supervisor
According to Google's Project Oxygen, the top 10 behavioral traits of any great leader include:
Good coach
Empowers doesn't micromanage
Establishes and fosters an inclusive environment
Productive and result-oriented
Good communicator
Encourages career development
Has a clear action plan
Has technical skills to advise the team on
Cross-functional team collaborator
Strong decision maker
While many of these traits can be learned and tested in the workplace, it's often times easier to find someone to fit the bill in the recruitment process. And within our industry, where so many individuals come from law and military backgrounds, you are bound to find a "rockstar" who can fit right in.
Recruitment & Interviewing
As we know, recruiting top talent in the security guard industry can be challenging. But it's an important building block for developing a strong team, and getting the right kind of supervisors on staff will lay the foundation for the rest of your employees.
If your budget allows, utilizing an executive search firm to find exemplary supervisors is a great option. These firms can help you identify top candidates in your area that you may not have found otherwise. However, most security companies don't have the budget for these types of services, in which case we turn to successful security hiring techniques to determine the best candidates.