Adopting Cutting-Edge Security Technologies to Combat Theft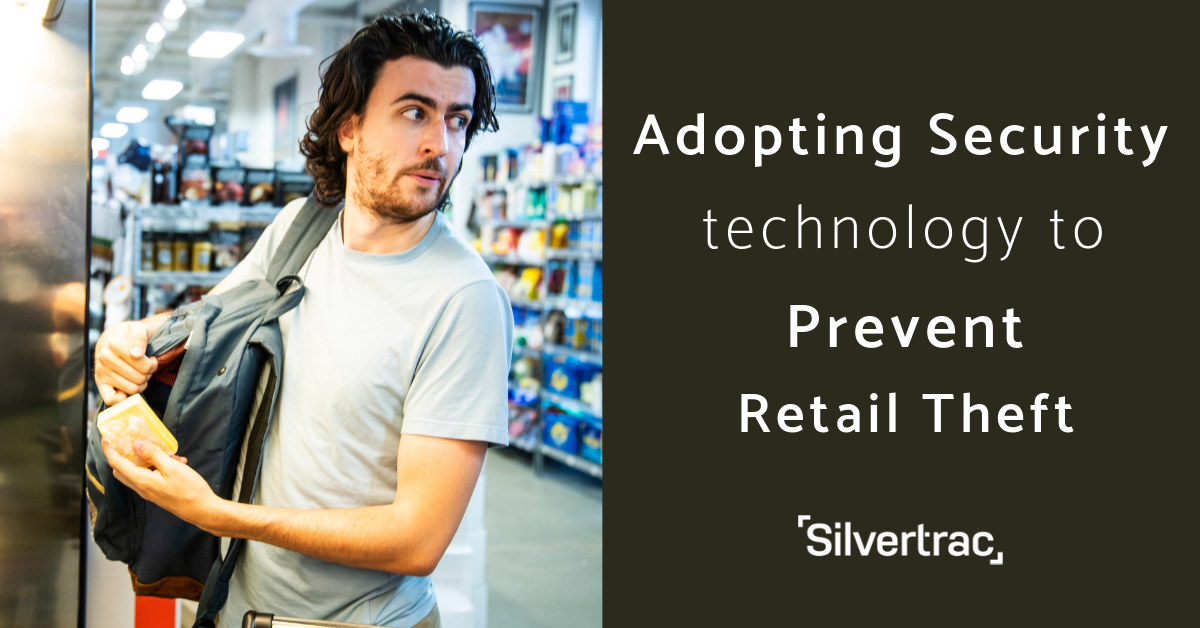 Retail outlets are the most liable targets for shoplifting, costing the retail industry upwards of $30 billion every year. According to FaceFirst's recent retail theft statistics, shoplifting continues to grow, jumping 11% from 2017 to 2018.
Loss prevention has never been an an easy task for retailers of all sizes. This is the reason why leading brands are making large investments in effective & innovative technology systems to minimize the annual volume of financial losses and property theft.
With no consistent shoplifter profile, it can be incredibly challenging to identify when a shoplifter enters a store. However, there is research that shows 60% of shoplifters enter at least 2 store locations, and 20% enter at least 3 locations.
"Inventory shrinkage costs the U.S. retail industry over $45 billion each year. Internal theft, shoplifting, fraud and organized retail crime (ORC) can have a crippling effect on profit margins. In fact, almost all retailers have been impacted by ORC." - FaceFirst
The adoption of real-time security technology has been incredibly beneficial to many retail stores. Combining security management systems and biometric surveillance technology (or facial recognition software), is proving to be a good recipe for combating retail crime. As a threat or violation is discovered in real-time, a notification is sent to the closest security officer, who can step in to manage the situation.
With technology advancing quickly, it is important to follow the growth of technology within the security industry, especially with retail crimes continuing to rise. Investing in a technology stack provides a more well-rounded security operation and can be a long-term money-saver. A tech stack may include (but isn't limited to) video surveillance, security management systems, and staffing software.
Implementing a tech stack into a security company helps owners and managers make date driven decisions and conduct performance reviews that take guard performance data into consideration. Not only will it help decrease crime, regardless of the vertical. It will maintain a healthy business model that will allow them to grow substantially.