097: 5 Simple Steps to Help Break a Sales Slump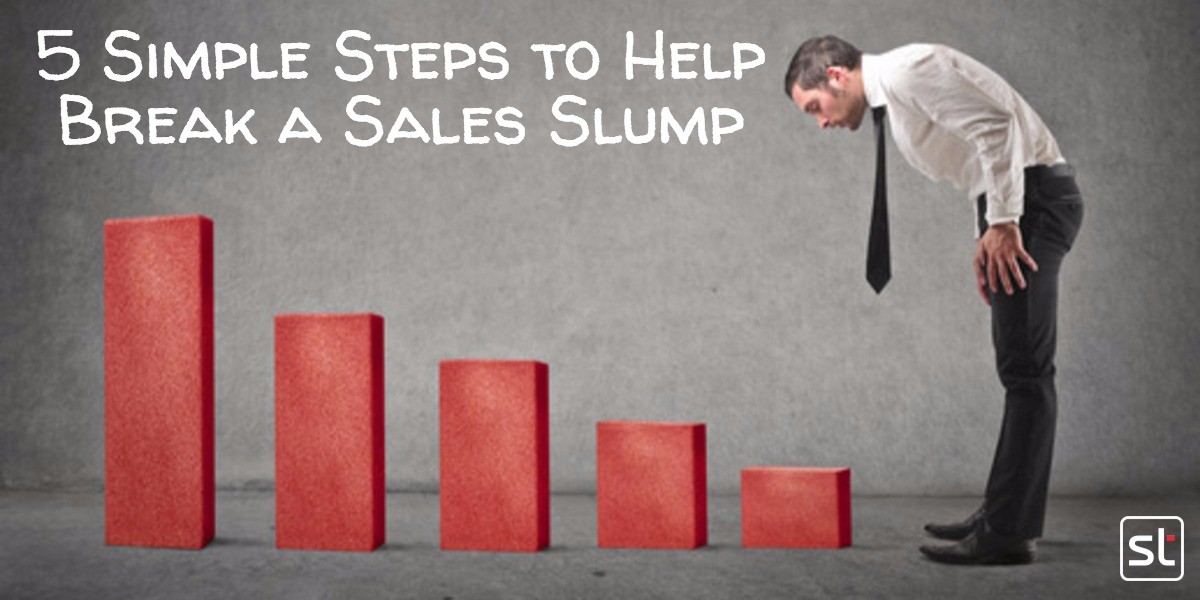 If you're finding yourself in a security sales slump - with bid after bid is getting turned down - there's a few things you can do to change the game, and break the cycle to close more deals.
Of course, there isn't a magic wand here. Sales is hard work and you'll have to earn everything you win. But you can use these 5 steps to take a hard look at your existing approach and calibrate your approach moving forward.
Really Look at Yourself
Don't point the finger at the customer or at the market or at the competition, because you cannot change any of those things. What you can change is the way you can approach the customer, the market, and the competition.
Ask yourself: What can be done to drive the proposal and increase my chances for winning? Then write these things down, make a plan, and execute. It's easy to throw a pity party and get emotional when the sales aren't rolling in. Ultimately you have to suck it up, look in the mirror, and decide that you're going to improve.
Be the Expert
Start by making sure you're not just submitting bids. You want to make sure you're not wasting your time on proposals that won't be a good fit for your company.
When you find a security contract worth pursuing start by asking the client about their reasons for reviewing the current vendor and when they'd like to have a new vendor in place. Use those answers to cater your proposal. Be the trusted advisor. You can't always be the lowest price (nor do you always want to be), so you've got to be better at delivering value.
Be Selective in the Bids
If there's a qualifying process the customer has to go through to get to the proposal, it helps qualify how likely it is they will follow through. This could be as simple as a lead form on your website. If they don't want to fill out the entire questionnaire, you'll know how serious they are about making a purchasing decision.
Use Acknowledgments
Acknowledge that it's a competitive environment. Prep the prospect that they're going to get lots of bids (if they're going out for bid), help them understand how the prospects work, and that it's okay to say no to you or your competitors. By bringing safety into the conversation, it gives you the upper hand, and you'll stand out as a trusted expert in the industry.
Ask for the Last Look
Schedule a follow up with the client, and ask if they will give you the last look. Most of the time, they will say yes, which will be a huge benefit for you, as you have an opportunity for a rebuttal if your proposal isn't currently the top choice.
While these five steps still cannot guarantee you'll get a new client, it will lead to future sales. Get in the habit of practicing these five steps every time you're preparing a proposal to be sure you're really putting your best effort out there.