The Best NFC Tags for Every Guard Tour Situation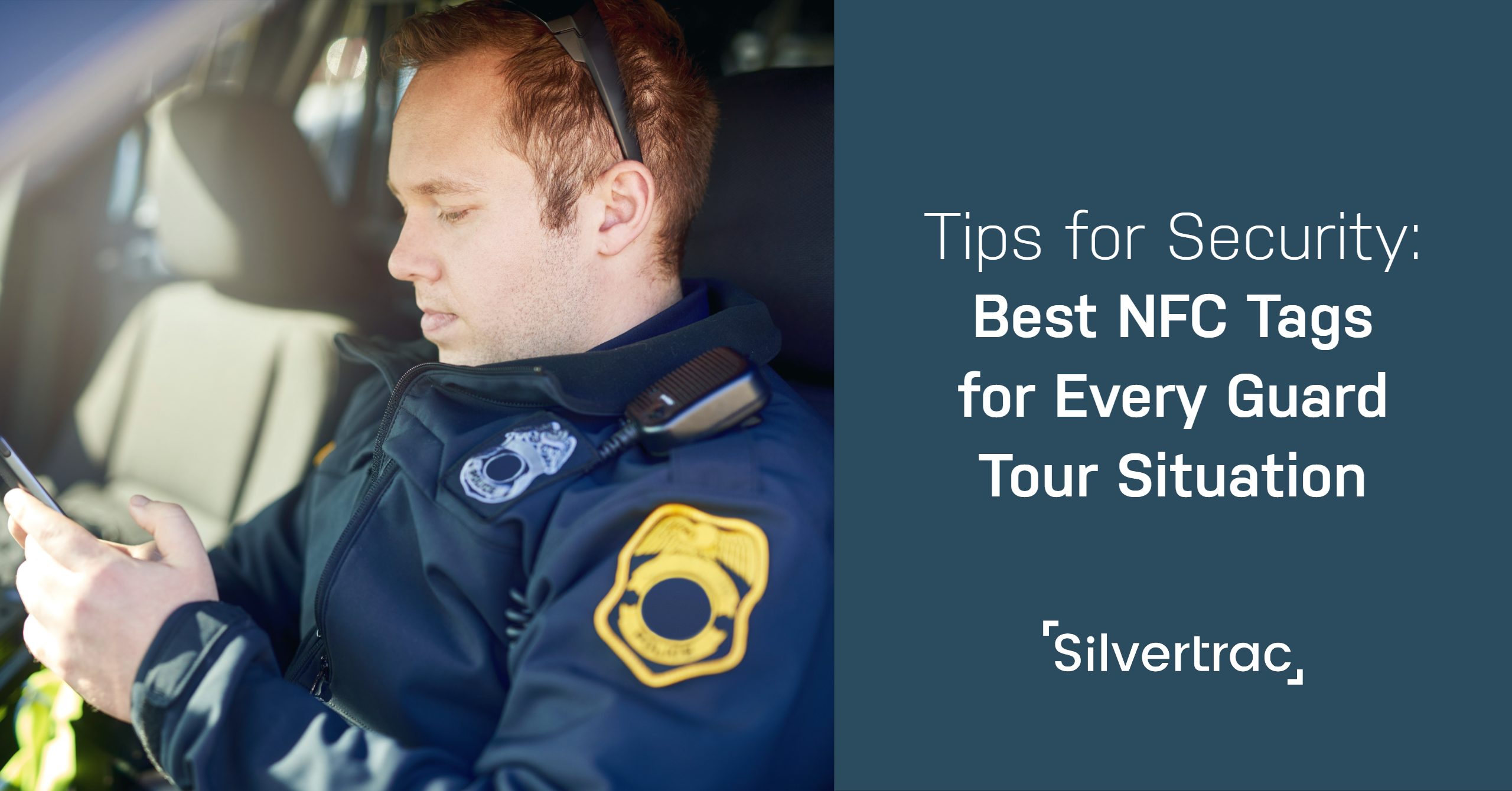 Mobile guard tour monitoring with NFC tags makes a lot of sense. The term refers to near field communication (NFC) and it's come to replace a wide array of outdated technologies. One of these outdated technologies was the RFID tag that needed a power source and that only transmitted in the end of the tour.
NFC tags have added a lot more convenience and flexibility than their RFID counterparts. RFID tags are a one-way process, meaning that it can only absorb data, not send it out. NFC tags however have two-way communication, meaning it can both send out data and absorb it. NFC tags run off of radio waves in the same way RFID tags do, however at a much higher frequency.
There are several kinds of NFC tags for guard tours and each one is to be used in a highly specific way. Picking one or the other will depend on several factors.
Wet Inlay Tags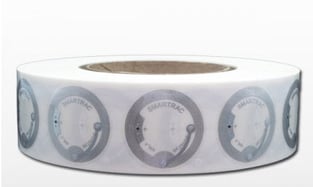 Wet inlay NFC tags are perfect for indoor use. They're applicable to non-metal surfaces or glass doors. Wet inlay tags are the ideal solution for a shopping center or a mall, for example.
When opting for such tags, it's crucial to find out more about the reading range and the manner in which it's to be attached. Some of the best options on the market come in the form of a self-adhesive sticker.
On-Metal NFC Tag

As the name indicates, this type of NFC tag for guard tours is to be attached to a metal or electronic surface.
The metal tag could come in the form of a sticker or a token. The sticker is best suited for indoor use. Just like in the case of the wet inlay tag, this one comes with an adhesive side for easy installation.
A token is more suited for outdoor use. Once again, it can be attached to both metal and electronic surfaces. The token is waterproof and heat-resistant, two characteristics that increase its lifespan. An on-metal layer shields the chip inside, enabling the use of the token on both electronic and metal surfaces without any interference.
Heavy Duty NFC Tokens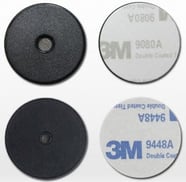 The final option out there is the heavy duty NFC token. This type of tag is best for places and conditions that the other types of NFC tags will not be capable of withstanding.
The heavy duty sticky token comes with an ABS shell that can withstand moisture, harsh temperatures and other environmental conditions. The token is designed for adhesion to metal and electronic surfaces. A ferrite layer is used to shield the antennae and enable the use of the tag on such surfaces.
Tips on Choosing the Best NFC Tags for Every Guard Tour Situation
Now that you're familiar with the different kinds of tags, it's time to determine which option is the right one for you.
Always examine the types of NFC chips that are used inside the sticker or token. Each chip comes with its specifications and requirements. Some manufacturers make their tokens with several different chip varieties, addressing the needs of different clients. The type of the chip will determine the tag's compatibility with a specific device and the speed of transmission.
You should also think about the other components of the electronic guard tour system. Apart from NFC tags, you'll need a smartphone, a guarding app, and a customizable guard tour system. All of these solutions should work cohesively together, making location tracking and the transmission of information effortless.
When in doubt, you should always consult a professional. The type of surface, the perimeter and the transmission range are all important. If you're taking these factors in consideration, you'll have no problem picking the right NFC tags.