002: So You Want to Get into Parking Management, What's next?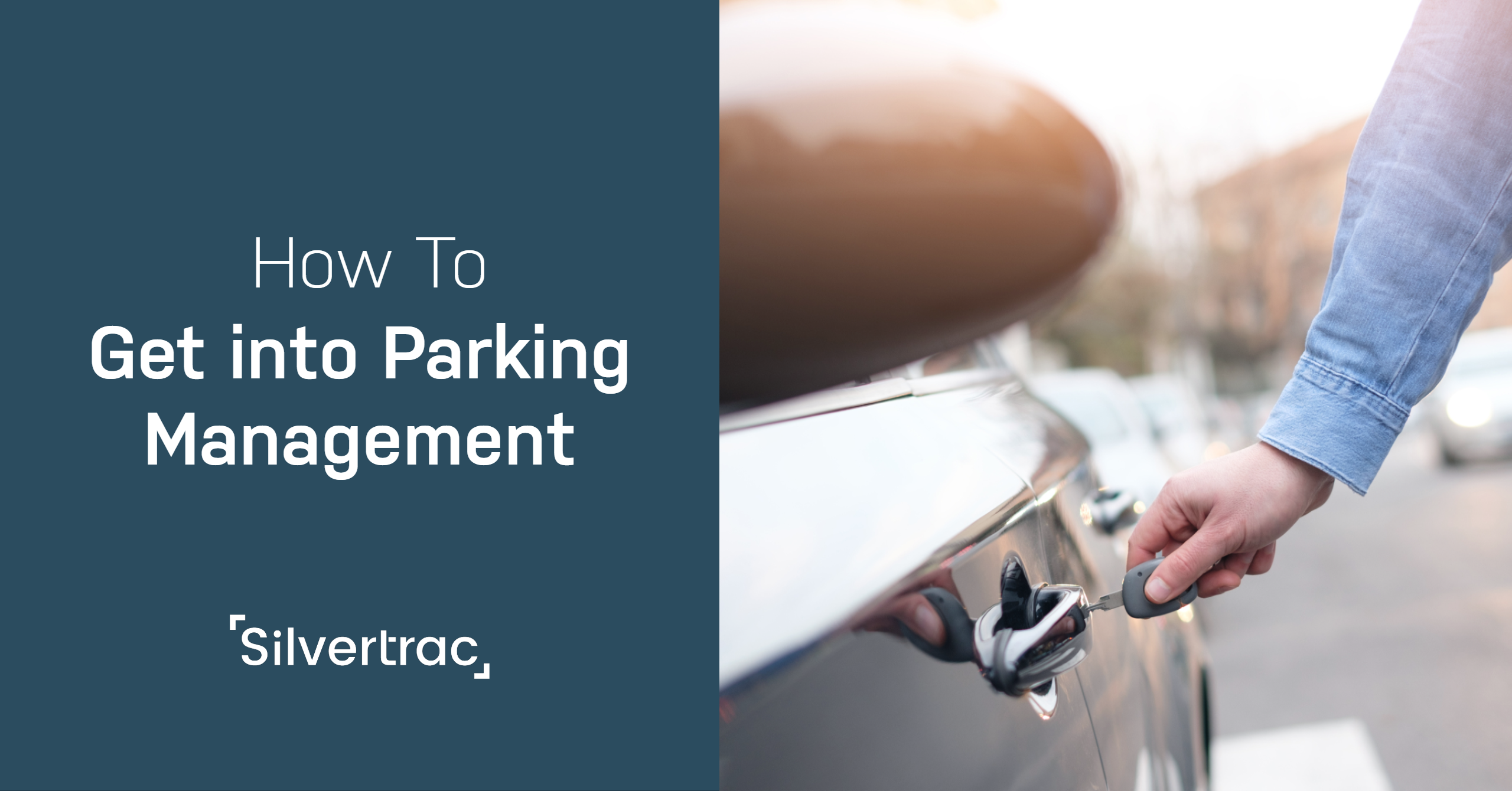 This week, we're going to talk about everything surrounding running a successful parking management service, the pros and cons and what you need to know before jumping into it. Our host Chris Anderson shares some great stories about his own start in parking with some great takeaways.
There are so many reasons that parking has become a major issue not only for property residents but also the site management. From rapidly expanding metros, to the rising costs of public parking, se share our experiences and the reasons why it's so beneficial in the big picture.
Chris also shares some ideas on how you can get started and concepts you should understand before diving in with your first client. We also talk about the tools and tactics for the first client and what you need to know before you even get started.
Show Outline
Benefits of Providing Parking Management Services
When you control the space, you can control the property. Parking is the foundation of any facility.
A parking space is one of the most valuable assets to a property. Available space can either make or break the property. (Multiple types of parking)
As a security provider, having an influence on such a critical aspect really enables you to partner with your client. You become a more integral part of the operation which improves your ability to provide top notch security services.
Quality parking management is actually proven to decrease vandalism and maintenance issues because it's not as easy for a guest or visitor to disrupt the property's operation.
It generates revenue!

Additional line item to your security services (increased patrol times/frequency, more contract hours)
Selling parking permits
Collecting on violations or immobilization
What Led You to Get Started in Parking Management Chris?
In business for about 2 years when he realized that parking was the #1 reason that tenants would move out.

There was a big opportunity to be a bigger part of the property if he could help solve this problem.

Plus, the property managers were having his officers do parking tasks already so it naturally led him to look into it more.

Started using parking management as a better way to identify residents at some of the high risk properties in Southern California.

Found he needed a robust parking management system to better identify who was on the property, what car they drove, and what unit they were in so when he submitted an incident, the property manager had the tools they needed to do a proper follow up.
Understanding the Need:
Really Doing Your Homework on the Market Needs
What are the state regulations?
Do you have to have certain permits or licenses? Or can you operate on your security license?
Can you tow or immobilize?
Is the city already doing the enforcement?
It there a tow company already enforcing in your areas?
Private vs. public? Is there an opportunity to win a city/government contract?
What is the current solution? What are your competitors doing? (Remember that there doesn't have to be a problem in order to improve the existing system.
Talk to Your Existing Customers
Ideally you would launch this at an existing contract/customer who is in commercial or residential property management.
Make sure you have a good working relationship. There are always going to be situations you haven't encountered when you're launching something new. Make sure you have a customer who is willing to work with you. (Be open and honest with where you are as a company).
Move in letters
Violation templates
What to do when you have a car dealer who lives on site
What's the difference between reserved spaces, covered spaces, guest spaces, residents spaces, etc…
Have any opportunities popped up recently?
Counting the Costs
Parking Management Software


There are several parking management systems out there (most are built for municipalities, not private property)
Make sure that you are purchasing software that can serve multiple needs (more tools = more training, more support)
The parking management tool needs to:

Manage permits, vehicles, residents/tenants, assigned spaces, guest spaces etc.
Collect payments (integrate with Merchant accounts)
Provide up to date parking book (real time, accurate information. Delay in data causes huge problems)
Needs to facilitate move-ins/move-outs.
Allow for easy registration (residents & tenants)
Allow for easy communication (reporting wrong space violations, etc.)
Manage appeals and provide easy data collection (photos and notes).
Manage guests and/or temporary passes
Provide access control (gated entrances)
Control and/or register vendors, employees, or on-site staff
Easy integration with security and maintenance operations

Additional Training

Management staff

How will your customer communicate and utilize your tool?
How will they access information?
Handle appeals?

Officers

Training them to be customer service agents, not just security officers.
How to properly patrol, conduct vehicle searches, etc.
Making sure they understand the property rules & regulations.
How to enforce (we tell them how to enforce).

Dispatch

Vehicle registration
Community rules

Business Development

What makes your business different? They have to know what they are selling.
Can't make promises you can't keep
Miscellaneous
Immobilization devices
Parking violations / Warnings
Resident letters / Move-in packets / Intro letters
Proper Signage
Ticket writers / Printers
Phone
Potentially LPR for large properties

Stencil Costs (Numbering spaces)
View Next Episode: 003: Dan Vincent - From Law Enforcement to Security Entrepreneur
View Previous Episode: 001: Introducing the Silvertrac Extra and Your Hosts