Why You Need Simple Guard Management Software
November 30, 2016, 7:49 PM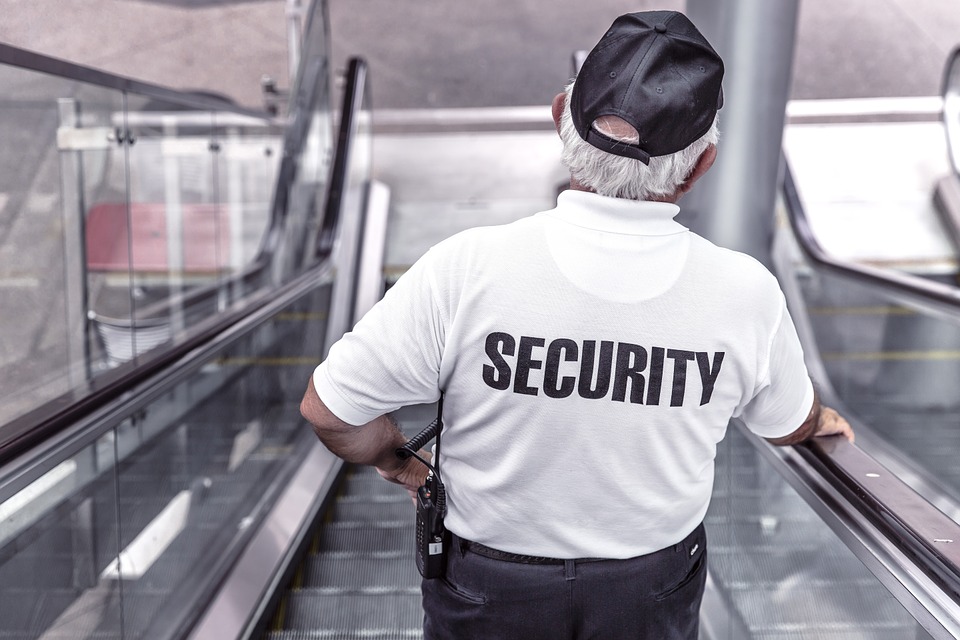 Guard management software doesn't need to be complex and full of features in order for it to be a functional tool. Indeed, the simpler the software is, the more effective the security envelope will be.
We have designed Silvertrac so that security companies have the features and functionality they need, without adding on the extraneous features and options that slow software down, delay responses, and add to operational expenses.
Easy to Deploy Personnel
Security guard management software makes it easy for you to deploy your teams into the field. When you are a guard company managing personnel at multiple sites, your operations team needs software that can make deploying staff as simple as possible. Having the information centralized and in digital format saves you time and money because it allows you to determine how many personnel you need on site, where you need them, and how long they need to be there. Most importantly, the increased efficiency your operations gain enhances the level of protection you are able to provide your clients.
Ease of Management & Simplified Operation
The features you use are the features you need. Streamlined guard management software provides only the features and functionality that you need to do the job. There is no getting lost in a mountain of features that you will never need, and never use. This makes it possible for anyone in the company to use the software. Your account managers, office managers, and guards themselves can use the system with minimal training under their belt. This means you don't have to dedicate a single staff member and support team to manage the system. This trims your budget and allows you to utilize your resources more effectively. Most importantly, Silvertrac is built for scale which makes it a breeze to manage 1 site or 100.
Real Time Monitoring and Response
Security situations evolve quickly. Silvertrac makes it possible for guards deployed in the field to report incidents, receive updates/alerts, and monitor checkpoints from their location. These features can be accessed easily via the Silvertrac app that can be downloaded to any mobile device. This information passes back and forth in real time which means that staff can be mobilized and positioned to respond to problems faster and more effectively. Guard management software makes it possible for you to proactively monitor your client's site and to respond swiftly when security threats present themselves.
Reporting and Record Keeping Made Easy
Paperwork can weigh your operations down, and digging for old files can slow down an investigation. Guard management software makes it easy for you to keep detailed reports that include daily activity logs and summary reports of situations. This makes it possible for you to swiftly respond to inquiries from the police and clients. In the end, the information within your system very well might hold the final clues law enforcement needs to conclude their investigation. To this end, Silvertrac is designed so that information can be saved, shared, and recalled quickly and with minimal effort.
Guard management software that is easy to use leads to better monitoring and more effective use of your resources. Whether you are managing a few sites, or a few hundred, the easier your systems are to operate, the greater the level of protection you can provide to your clients. For companies seeking a competitive edge in the fast-evolving security environs of the 21st Century, Silvertrac has the functions and features you need to deliver the results your clients demand.