Silvertrac Software Joins Trackforce Valiant to Offer a More Robust Security Workforce Management Solution
January 10, 2020, 5:00 PM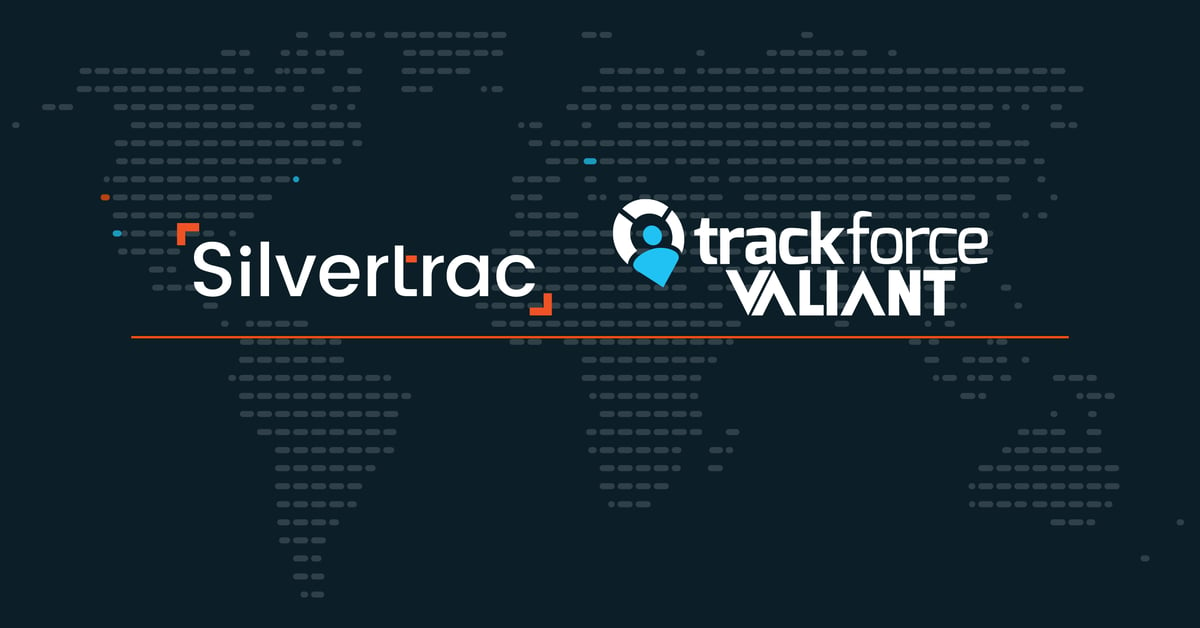 We have some exciting news to share with you! Silvertrac Software was acquired by Trackforce Valiant - the largest workforce management solution in the physical security industry.
We know this probably brings a lot of questions. We're going to try and answer the big ones here.
What's Changing?
With any acquisition, there are a lot of moving parts. Over the next few months, we will be exploring the best options for our customers and executing a plan to provide the same top-notch customer service Silvertrac customers are used to.
What we do know is that Silvertrac and our top-rated solution is about to look a whole lot better. It will be easier than ever to continue accomplishing the promises we've made to our customers.
Why Did We Do It?
Every year in the physical security industry, regulations increase, quality labor is harder to come by, and contract margins shrink. All this happens while clients struggle to understand the ROI of their security investment and look for any excuse to pay their security provider less money.
For over 12 years, we've helped over 500 security teams solve these challenges with Silvertrac - a simple, streamlined security reporting and management solution that helps security companies prove a positive ROI for their clients with detailed, automated reporting, while holding guards accountable to higher performance standards.
We have set high expectations for ourselves in the development and customer support of our product. As the top-rated solution in the physical security category, we have built a solution and team that is proud to serve the security industry across the country and abroad.
After listening to customer's requests for new features and fine-tuning our existing product, we decided it was the perfect time to find a partner. That partner needed to be aligned with our core values and provide support in the gaps we wanted to fill.
Trackforce Valiant is that partner.
So... What Does This Mean For You?
You'll still work and communicate with the same dedicated team you've been working with all along. Your Customer Success Manager isn't going anywhere.
Our goal is to still deliver a product that meets the needs of every security company & in-house team we've worked with for over 12 years - including a mobile app that is simple enough for any employee to use. Our dedication is still to serve the security industry at the highest level possible.
For further information, please take a look at our recent Press Release.
The Silvertrac Team