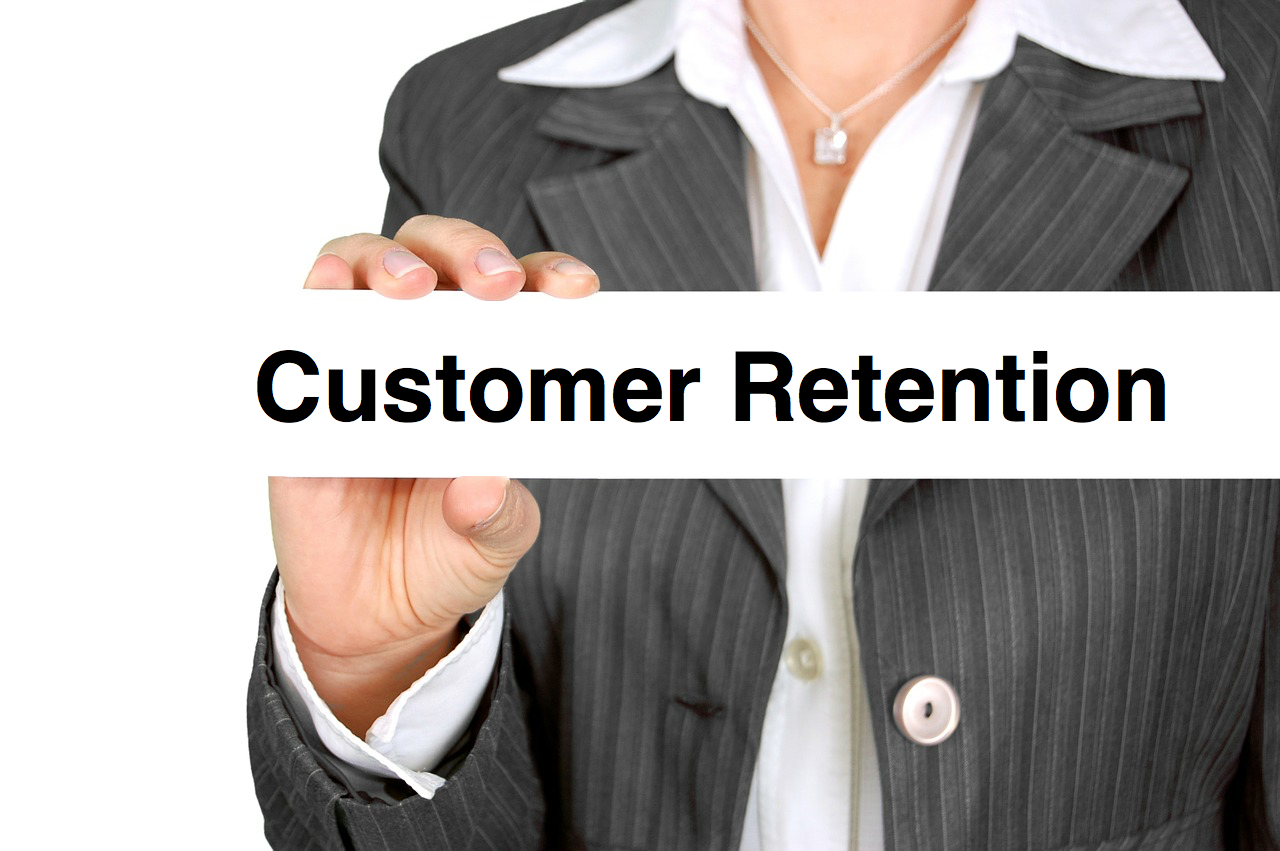 Do you know what 20+ years in the security industry teaches you? Well, let's start with what you learn in year 1:
Your biggest challenges
Accountability
Employee Turnover
Reputation
Customer Retention
Yes, the first thing you learn working in the security industry is that nobody trusts the security industry. Why? Poor accountability. Why poor accountability? Security guards behaving badly. With guards leaving or getting fired every five minutes, security management has its hands full training new staff, which can leave customers feeling ignored at best, cheated at worst. Pretty soon, customers leave, which means your operations manager and/or customer liason has to spend all of their time acquiring new customers - a long and costly process.
In short, in your first year you learn all the ways your security business is losing money.
Don't let it take 19 more years to learn how to change that. We did the hard work for you and built Silvertrac specifically to address the security industry's biggest challenges. And here's a tip: When you solve one, you've solved them all. So let's solve the Customer Retention problem, right now.
How Customer Retention Increases Profit
Have you ever run the numbers of how much money you spend acquiring new customers? If you have, you know they're expensive. One recent study reported that just a 5 percent increase in customer retention can result in a profit increase of 25 to 95 percent. I bet you'd like a piece of that action.
The secret to customer retention is giving the customers what they want (yeah, it's not really a secret). We wrote an entire post on What Customers Want - but in a nutshell, they want to look good in front of their bosses. Don't we all? So take the typical private property security customer: an apartment complex manager. They need to maintain occupancy levels to get their bonuses, which means keeping tenants happy. Noise and parking violations make tenants unhappy - in fact, these are the two most often cited reasons for leaving a building. As a security provider, you can do a lot to fix those two problems when you have software that reports problems in real-time, gives tenants an online platform to air grievances, make maintenance requests, and pay on-property parking violation fines.
And, when you funnel all of the incidents, non-incidents, parking violations, maintenance requests, noise complaints, and other potential hazards into a sleek, professional, automatically created report, your customer will reap the benefits. You have the chance at being an integral part of a property manager's successful career trajectory. When you have Silvertrac, they'll never want to lose you.