069: Transforming Your Reports into a Time Saving, Contract Closing Machine
October 21, 2015, 10:27 PM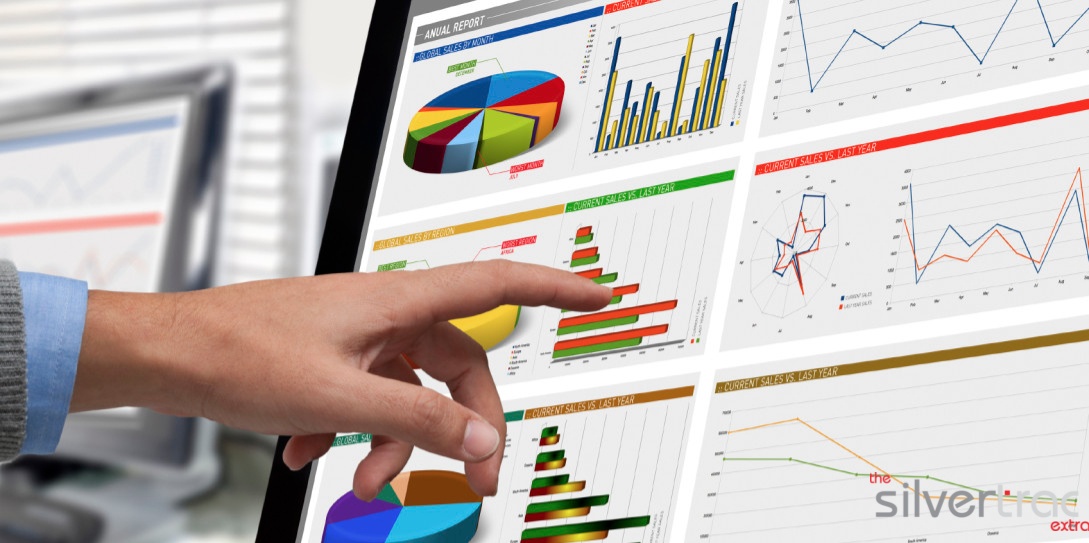 Daily Activity Reports (DARs) can make or break your security guard business. Done well, reporting increases the efficiency of your operations, ensures accountability for your officers, and improves customer acquisition and retention. Done poorly, the reporting process becomes a massive drain on your resources.
We talked to someone at ASIS last month who said he still employed four full-time office staff to manage reports, including editing, scanning, faxing, and sorting. Our jaws pretty much hit the floor. That reminds me of what I was doing years and years ago, when I had to rent out storage space to hold giant boxes of reports.
With today's technology, there's no reason to have such an inefficient process. Going paperless is a good first step if you haven't already done so, but there are a lot of other simply things you can do to make reports more valuable.
Standardize The Information
One of the biggest time sinks in the reporting process occurs when guards either include unnecessary information or exclude important details. In the former case, the guard goes to extra work writing down the observation and the client spends extra time reading it. In the latter case, you have to call up the officer and find out what it is he or she left out.
You can save a lot of time and confusion simply by establishing early on what needs to be included in each report. Make sure your officers know exactly what's expected of them, including potentially showing them examples of reports that contain the right information.
"It all starts with making sure that at the very beginning of the contract you understand what your client's needs are," I told Johnny on today's episode.
By establishing exactly what information needs to be in the reports, you make life easier for everyone. Guards can get their work done more efficiently, and they produce the reports that are most helpful to the customer.
Prioritize Reports
You want to make sure your reports contain all the pertinent information, both for practical day-to-day reasons and for legal reasons. If there's a break in or some other sort of criminal activity, it's important to record when and where your officer inspected.
Still, most clients aren't going to want to read all of that. We've talked before about how jargony terms like "Code 4" just clutter up reports and don't add any value to the client. Make sure the information in your reports is a client-focused as possible, and structure it in way that they can easily see the most critical information at a quick glance.
Highlighting high priority issues, or color coding incidents by type, can be a great way to make your reports easier for clients to absorb quickly. Property managers are busy people, and if you can save them some time by creating reports they don't have to pore over to get all the necessary information, they'll be very grateful.
Silvertrac's reporting tools allow you to easily highlight the key information and create customizable reports so that whatever the clients wants to know most can be at the front.
Gather Information And Make Suggestions For Improvement
We had another person come talk to us at ASIS about how they go through their reports every quarter to create a report of all the issues they've had, showing which are the most common and how they've responded to them.
Silvertrac already does that work for you. Our Issue Summary Report shows the most common issues and their frequency over the past month, quarter, or year. This helps supervisors understand what they need to address with officers, and it demonstrates to clients all the work you've been doing.
Come contract renewal season, that's going to be an extremely valuable tool. If you want to prove to customers that you're worth every penny, or even that you need to increase the hourly rate, you need to have this information ready.
Bottom Line
The amount of time you'll save implementing all these suggestions and utilizing guard management software is staggering. For number three, just consider the difference between manually going through hundreds of reports versus simply clicking a button.
Not only will these strategies save time, they'll give you a leg up when it comes to winning and retaining clients against competitors using paper reports that are inconsistent, not customizable, and don't contain summary information that can be used to make long-term strategic decisions.