Manage Security Guard Operations Free With Silvertrac Lite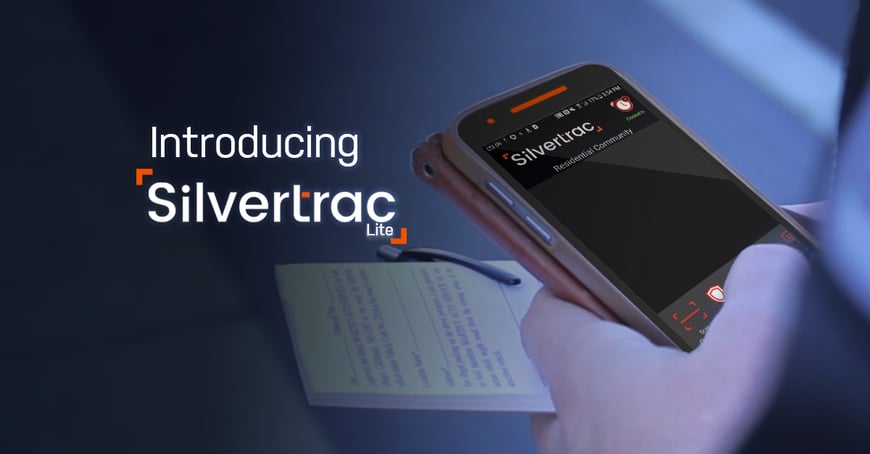 For 15 years, Silvertrac has worked hard to go above and beyond to serve the private security industry. In 2020, we are accomplishing that goal through a brand new product - Silvertrac Lite.
Silvertrac Lite is our free version of our top-rated security guard management software. Now, security operations still using pen & paper incident reporting or out of date deggy tools can see the benefits of remote-first, cloud-based management for themselves.

What's in the "Box?"
Silvertrac Lite is designed to provide any physical security guarding business with the most essential tools needed to move to a digital-first security operation. From live incident and daily activity reports to our client access portal, Silvertrac Lite will improve your operation at every step.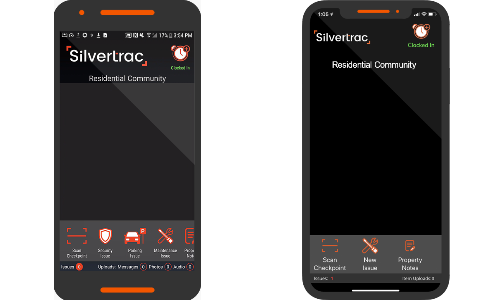 Free Mobile Guard Tour App
Every guard tour is started on an officer's phone with our easy-to-use mobile app. Officers are notified about all site-specific pass down notes, BOLOs and post orders at the start of their shift for seamless dispatching.
Digital Checkpoint Scanning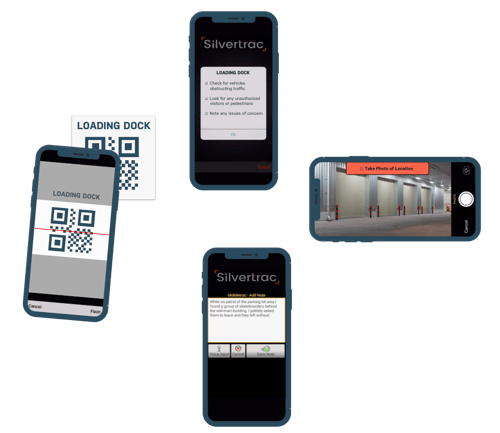 Once a security officer starts a guard tour, you need to make sure they remain on task. With our robust digital checkpoint system, you can ensure officers are where they need to be with scannable QR Codes, Barcodes, or NFC tags. You can also require a photo submission when a checkpoint is scanned so you can be assured officers are where they say they are. And everything is automatically updated in your portal for easy accessibility.
Live-Updated Incident Reporting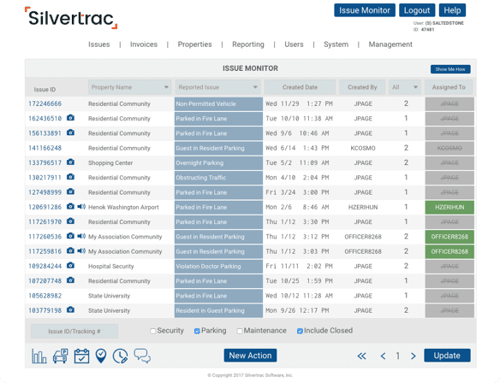 From the office, each checkpoint hit will get updated in our live incident issue monitor. You will get the information you need quickly and with plenty of context - without having to go onsite or call an officer directly. Every issue level is color-coded to make the most important information stand out.
GPS History of All Shifts/Posts, Guard Tours & Incidents
See where every officer has been. GPS-tracking will show a clear picture of every guard tour and where incidents are happening so you can make more informed decisions. (Keep in mind, live GPS-tracking is only available on the paid version).
Daily Activity Reports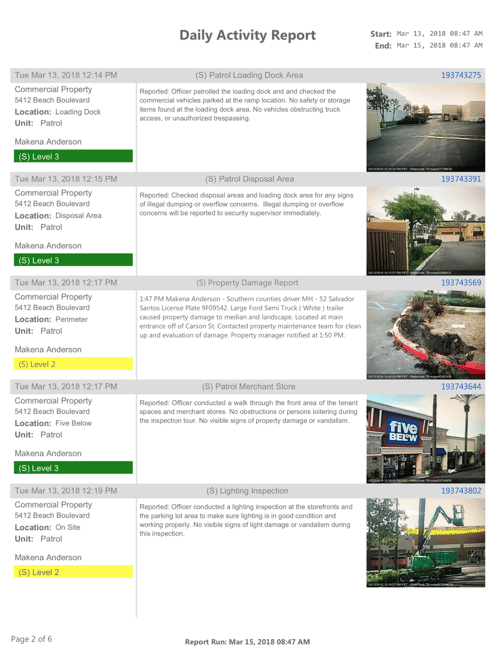 Save time at the end of each shift spent interpreting poorly handwritten incident reports and tracking down missing information. Use all of the data from your guard tours to create clean and detailed daily activity reports in just a few minutes for your clients. Plus, you can choose to only include certain issue levels so you & your customers get the information that matters most.
Client Access Portal
Let your clients get a window into your operation. With a client access portal, you can be sure that every client sees the direct value you provide to their organization.
Like What You See?

Why Did We Do It?
We've seen a lot of small business security operations limited because of the impact of COVID-19. Social distancing and shelter-in-place orders are making security management difficult - especially when an operation wasn't already running efficiently.
This crisis showed pretty quickly that many physical security companies were suffering from at least one of a few challenges: employee safety, client communication, staffing high-quality officers, or budget restraints.
But we know that those challenges aren't specific to a pandemic. They are the challenges that caused us to start Silvertrac in the first place 15 years ago. And many security teams need the competitive advantage that software brings before they're able to commit to an increased budget.
That's where Silvertrac Lite comes in. We wanted to give hardworking security teams dealing with these issues the ability to keep business moving forward by giving them free security management software that's simple to deploy and can provide an immediate impact on your day-to-day operations.
For a full feature comparison of Silvertrac Lite & our existing top-rated paid version, click here. Interested in learning more? See which Silvertrac product is right for you, or contact us at (888) 505-8722.