ClientPoint's Modern Day Security Buyer Series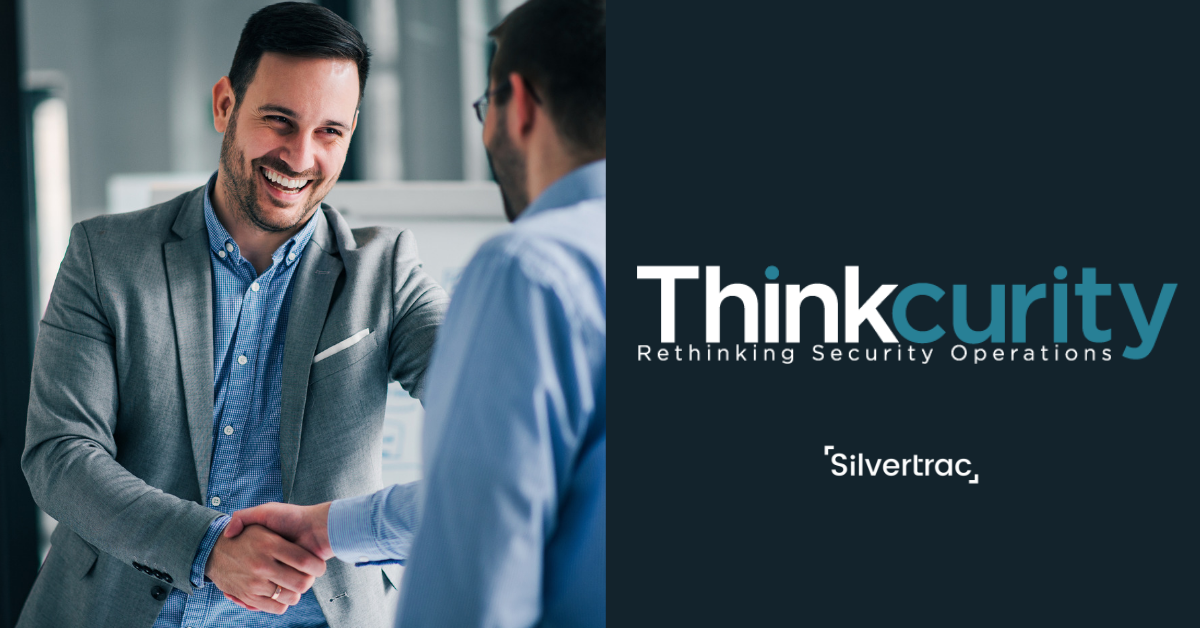 Modern-day business-to-business (B2B) buyer behaviors continue to evolve and change across industries of all sizes. Adjusting to modernized buyer needs can make or break a sale, especially in contract security. 77% of buyers nowadays don't even want to talk directly to sales reps; prospects are far more informed and knowledgeable about services & products than they ever were before.
Thankfully, there is data that can help us better understand what modern B2B buyers are looking for. Not only do 73% of B2B buyers want a more personalized "B2C style" buying experience; 96% of B2B buyers also want more industry-specific content. Companies who establish themselves as industry thought leaders, whether through content creation or training events, are far more likely to win the business they desire.
Brian Koehn, content chief of ClientPoint software (previously Paperless Proposal), has worked with psychologists and neuroscientists to study the ins & outs of sales psychology. His company was previously contracted to modernize the Securitas sales process and in doing so, brought in an additional 25% of business in one year. Based on this research, Koehn has created different video series' to help security company sales reps & owners meet the needs of modern-day buyers.
In his "Modern Day Buyers" series, Koehn shows us how to use personalization and relevant content to help increase a prospect's confidence in their buying decision and decrease their buyer's remorse once the sale happens. By following the steps he suggests, your sales team is going to bring in more revenue than ever!
The "Modern Day Buyers" series is broken down into 5 easily digestible videos that cover the full sales cycle, from getting your first lead into the first meeting to keeping the client once they sign the contract.
"The modern buyer has to persuade themselves every step of the way...as a sales person, you need to facilitate that modern buying journey." - Brian Koehn
Getting Your Prospects to Actually Show Up to Meetings
Modern buyers have to convince/persuade themselves to show up to sales meetings.
Modern buyers want to do business with normal people.
Sales should use personalized messages and content to help facilitate the modern-day buyer's journey.
How to Eliminate Sales Meeting Remorse
Modern buyers consume so much content they are likely to forget parts of the sales conversation.
Modern buyers continually have to convince themselves to show up to sales meetings, even if they have already started the conversation.
After the initial meeting, sales reps should send another email with a personalized video recapping the meeting and content relevant to the buyer's business goals.